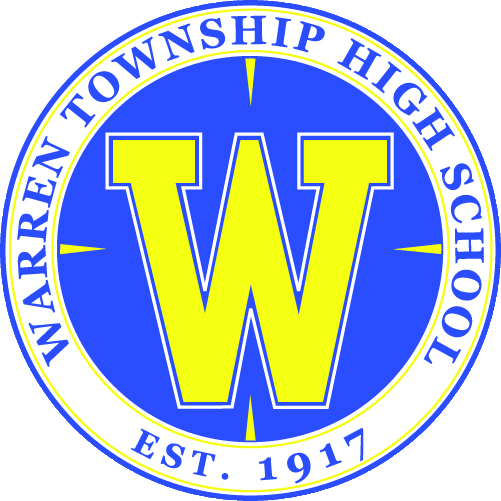 During the first week at Warren, students and staff were informed about The Warren
Way. The Warren Way is a new initiative that ties into school rules that have to do with respect,
resilience, and engagement. Throughout every class, there were activities based around one of
these three topics depending on which day it was.
Students and staff at Warren had different opinions on The Warren Way layout, and the
schedule for the first week of school.
Jazmine, a junior at Warren, felt that it was a great way to get back into the groove of
things. "The school explained things well for everyone to understand, and it was an easier, less
stressful way to return to classes" she said. Jazmine also felt that homework assignments not
given during the first week of school were crammed into the second, and this created a bit of
chaos for her.
On the other hand, Katelyn, another junior at Warren, states "The school should have
done other things instead of making us do posters every day." She felt that the days became
repetitive and could have been laid out better. Katelyn did enjoy the schedule of the week
though. "This week was easier, because the classes were shorter, and there was no
homework," she said.
Another perspective on the first week is from staff. Mrs. Rodino, a history teacher here at
Warren, is very enthusiastic about The Warren Way and exclaimed, "I'm very excited for The
Warren Way to be part of school culture." She felt that the week was harder than past first
weeks though because she had planned other lessons, but had to change them because of the
school scheduling new activities.
Many different opinions were given about the first week, but over all everyone had
something positive to say about The Warren Way.