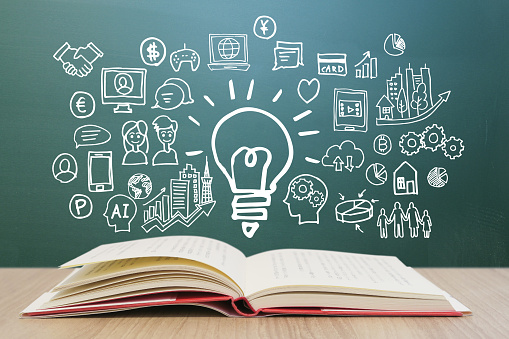 As the semester is drawing to an end and Finals (Cumulative Assessments) are nearing, it is essential to set aside plenty of time for studying and reviewing. Whether this can be made possible by creating flashcards or going to the library, it is necessary to prepare wisely.
1. Read Material Over Again
After a full day of learning, topics from previous lessons frequently slip from our minds, and we are left to remember very little. Because of this, looking through notes, classwork, and PowerPoint presentations is a must for retaining knowledge up until the day of the final exam.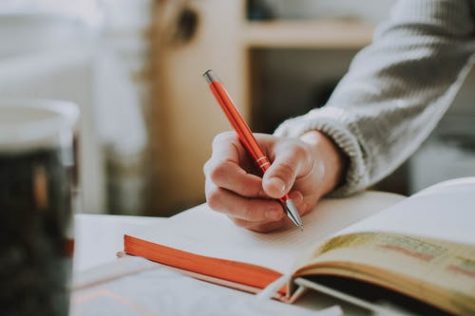 2. Summarize
Having the ability to devise a clear outline for everything discussed in a chapter is a fantastic way of testing one's readiness. Instead of focusing on the redundant details that will likely not be on the test, try to concentrate on just the main points by highlighting or underlining.
3. Choose Consistency
To provide more time for breaks, make it a priority to regularly study rather than wait till the last minute. Finding the appropriate time for rest and work will allow for productive review and a better understanding of the material.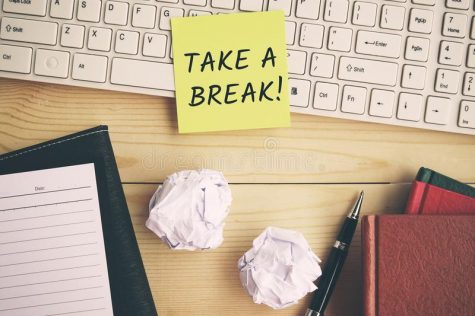 4. Use Acronyms as a Way to Remember
Remembering long phrases can seem intimidating at first, but with the help of acronyms, studying can become a lot less stressful. Without the pressure of attempting to memorize words within a limited time, you can focus your efforts on other topics featured on the assessment.
5. Form a Practice Test
Once time has been devoted to reviewing, consider making a practice test or using one already uploaded on the internet, based on the material given by your teacher. Numerous websites can assist in the preparation of exams, such as Quizlet, Kahoot, and Quizziz to name a few. Using this method, students can become even more equipped to achieve success during the week of Finals.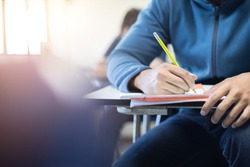 Finally, and by far the most important, is to reward oneself for all the hard work and dedication put forth towards getting a good grade. To recuperate from a long week of testing, some suggestions are to read a book, spend time outside, visit with friends, and take the time to catch up on a favorite television show!
Source: https://shorelight.com/student-stories/21-best-study-tips-for-final-exams/