In Person at Last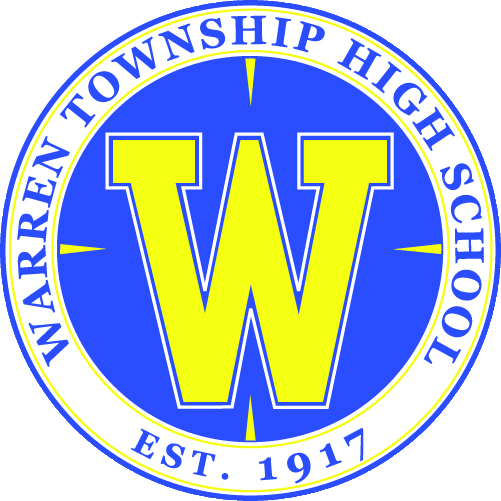 For many students and teachers 528 days ago was the last time many of us were actually in
person; many of us spent all of last year at home learning or teaching through a
screen.
At the start of the school year, Warren's administrative staff came up with a new way
to get students and teachers involved again after being away for so long. Warren
Township High School announced the new "Warren Way" which stands for We Are
Respectful Resilient Engaged Now & Always.
Senior Brookelyn Beauchump expressed that "The Warren Way helped us just get back
into the swing of things in school. From us being gone for 2 years and not being in
person. I thought it was just a great way to just get back into the swing of things, see
friends, and just get used to this new environment that we haven't been in for a long
time".
Math teacher Mr. Brown explained what he thought of the new Warren Way, "I think it's
good, I think it's good to have kids back. For me personally it was hard being away from
just having interaction with kids, I missed that the most, because I think that's my strong
point".
Senior Jordyn Looney stated that she thought the Warren Way activities "Helped not
just introducing everybody to each other, but kind of just getting everyone connected as
a unit like making new friends. Jordyn also expressed that the E in Warren Way,
Engaged, "really helped [her] to actually think about how [she] can actively be participating in
class".
Warren Township High School students and teachers had very positive things to say
about the new Warren Way. Warren's students and teachers felt that the new Warren
Way helped in getting acclimated into school again, and helped the Warren
atmosphere.