Being a part of a dance team can be challenging. It takes a lot of hard work, dedication and mental toughness. Having the ability to lead your team takes courage, patience, and organization. These are all qualities senior Jackie Landry holds to lead the varsity Devilettes. Not only is she an incredible dancer but is talented in many other ways and a great friend.
Jackie Landry has been a part of the Devilettes for 4 years now. She started as a freshman on varsity and continued to bring her talent and hard work to the team from then on. Her senior year she was elected to be a captain by her team. With the extra time she puts in to help improve the dances and coordinating things for the team she explained, "It can be very stressful at times but I like how I can contribute to something that I love so much."
Before Devilettes she had been dancing for 14 years at Dance Center North and continues to take classes there now. Jackie is a very diverse dancer as she has been taking all styles of dance since she started. She keeps herself very busy being involved with Devilettes, and joining two of her studio companies while taking additional classes. She hopes she will be able to continue dancing next fall at the University of Kentucky where she will study to go into the medical field. She declared, "I realized I wanted to do something with medicine my sophomore year after my dad had a heart attack. From then on I knew I wanted to do something where I could help people in any way that I could."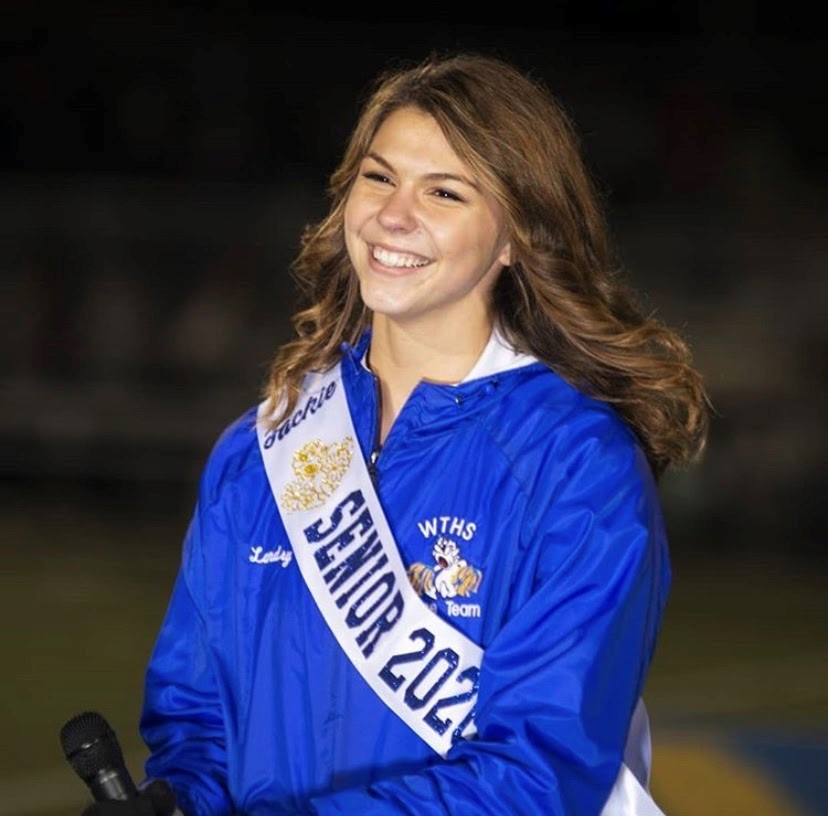 Jackie is not only a talented dancer but also has an amazing voice and can sing. Since she was little she has always sang and recorded songs with her dad, who is also a musician. Her first time singing in front of a group of people was on vacation in the Bahamas when her and her sister performed "I'm Yours." She recently was given the opportunity to sing the national anthem at her senior night football game. She described the feeling as "standing on the 50 yard line in front of hundreds of people was so nerve wracking that once I finished, I cried because I couldn't believe I actually did it." After, she was greeted by many of her teammates with big hugs to congratulate her and tell her how proud they were. 
When she is not in the dance studio Jackie spends a lot of her time in her "happy place" up on her family's boat in Kenosha. Over the summer she brings her closest friends with her to tan, tube, and jet-ski. Her favorite memories of being up there is "my dad will cut a whole watermelon and we sit on top of the boat while tanning and eating. When we are done, we will throw them into the water." She loves being able to be out on the water, taking her friends on the jet-ski, and making new memories.