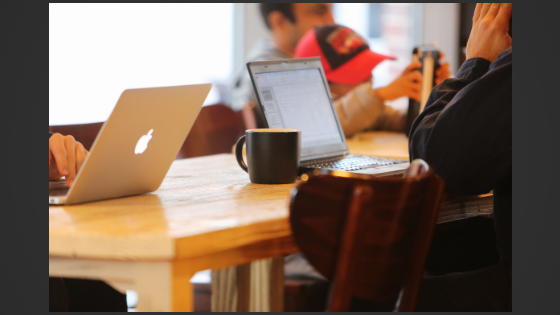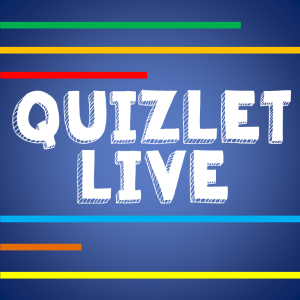 Schools today look very different from those of just four decades ago, at a time when personal computers were first introduced to the world of technology. Years later, the lives of students were vastly altered when personal computers were brought into schools, allowing access to information that was previously only available in libraries. In light of this, Warren began to integrate personal Chromebooks to their growing list of gadgets. Students who once had little access to the advantages of the internet were given the equal chance at achieving the grades they deserve. This year, Warren is working hard to further the use of the internet in classrooms, seeking to expand upon traditional methods of presenting curriculum. One instance is the use of online applications such as Kahoot and Quizlet Live, both of which have changed the approach toward education.
Kahoot and Quizlet have taken over classrooms by introducing a new game-like method of learning. These interactive, fast-paced competitions provide students with a powerful incentive to study: winning. They also help students develop a faster reaction time. The sites take advantage of the competitive nature and short attention span of today's students. Many teachers utilize these tools both in and out of the classroom, and have found that online resources cause students to be far more lively and involved during the class period. 
A majority of students prefer this interactive version of studying. Due to the decreasing attention span of today's youth, the adrenaline-producing games not only create a fun competition that makes studying enjoyable, but they also provide in-class study time for students who have limited time outside of class, allowing them to be prepared without sacrificing their sleep schedule. For instance, those who have extracurricular activities or work after school will often experience an inability to deeply concentrate on every task at hand, due to lack of time. Quizlet and Kahoot allow for a more involved and focused study session that won't have them closing their eyes anytime soon. Studies have shown that elementary and high school students particularly benefit from the use of game-like schooling, as it drastically improves their attitude toward studying.
However, students against such programs argue that they have different, more beneficial methods of studying. Therefore, online educational games may take up valuable classroom study time, ultimately harming students' grades. This lack of effective studying disregards certain students' individual needs, and can damage their test scores and time management outside of class.
Although some students are in disagreement, teachers tend to side with the majority of students, which prefer this more interactive and fun learning resource. 
Sources:
https://online.purdue.edu/ldt/learning-design-technology/resources/evolution-technology-classroom
https://www.commonsense.org/education/website/kahoot
https://eric.ed.gov/?id=EJ932220
https://southwoodelementarytechstarchallenge.weebly.com/kahoot.html