Who's on the Ballot: Lake County State's Attorney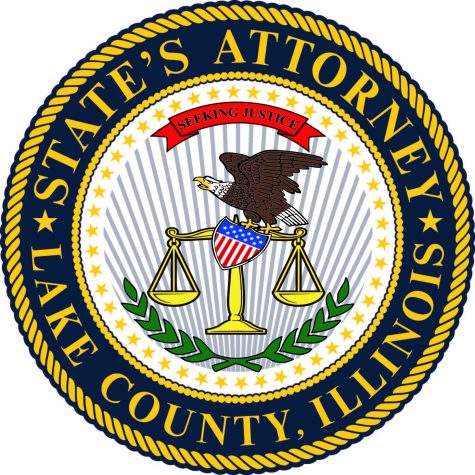 The Lake County State's Attorney prosecutes all legal actions and lawsuits, including civil and criminal cases, so the phrase "state's attorney" may be misleading. On bettergov.org, it is explained that "while it is possible that a state's attorney will be involved in proceedings that the state of Illinois is a party to, it is the Illinois attorney general who handles litigation for the state. Generally, the state's attorney of each county is responsible only for lawsuits, prosecutions, and legal matters within his or her own county." The Lake County State's Attorney's Office seeks justice through prosecuting criminal acts, works with criminal justice partners to allow for the safety of the people of Lake County, and provides professional legal representation to Lake County and its officials. 
Michael "Mike" G. Nerheim (Republican, Incumbent) 
Mike Nerheim has served in this office since 2012 and is recognized for thoroughly prosecuting criminals and respecting the rights of victims and the accused while ensuring justice for all. He focuses on preventing wrongful convictions, addressing the surge in gangs and gang violence, and restoring trust in the office. His goals include implementing an independent case review panel, opening communication with the public, and a different program for first time non-violent offenders. 
Eric Rinehart (Democrat)
Rinehart aims to make Lake County "Safer and Fairer" with a vision to tackle corruption, aim for transparency, and give back the control of the office to the people of Lake County. His goal is to fight violent crime by creating a Violent Crime Initiative and by dedicating more resources within the courthouse to fighting violent crimes. He aims for transparency to allow for equal treatment for all under the law, advocating for all victims, and building communities and families. 
Resources: