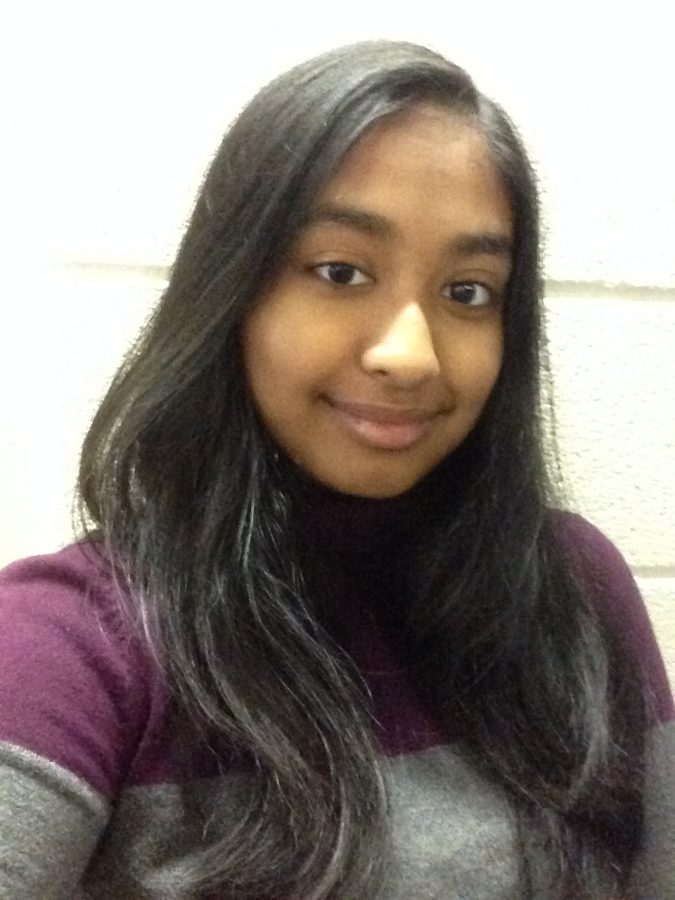 Hello everybody! My name is Athirai Ambikkumar, and I am currently Scratch Paper Co-Editor. As a Senior, this is my second and final year with the Scratch Paper team, and I couldn't be more excited! Past Scratch Paper, I also invest my time in multiple hobbies, such as baking, traveling, and playing the veena. In the past, my main goal as a staff writer was only to give all clubs and activities in this district a greater voice while also forming opinionated and/or informative articles on current events, but my focus for this year is a bit different (and bigger).
Along with carrying out typical editorial duties, such as designing the website and reviewing staff submissions, with the help of Co-Editor Anushka and Social Media Manager Anna, I hope to push the bounds of this newspaper to include multiple forms of media and a large range of topics pertaining to the student body to keep Warren as informed as possible.
I wish all the best to the staff writers this year, and, as always, go Blue Devils! 
Athirai Ambikkumar, Editor
Feb 24, 2020

The "Feminine Sorry"

(Story)

Feb 25, 2019

Throne of Glass: Warren Reads Book Review

(Story)

Nov 27, 2018
Oct 30, 2018

Interact with Rotary Interact

(Story)

Oct 01, 2018

What is Scratch Paper?

(Story)