Interact with Rotary Interact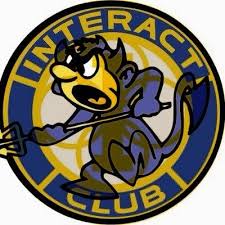 "Rotary Interact Club will be meeting this Wednesday!"
I wouldn't have heard it if I wasn't standing right next to the speaker. My class was absorbed in conversation, frantically passing notes for the test we were about to take, but I was consumed by curiosity. What is Rotary Club? Naturally, I asked my friends. Not the most reliable source.
"Oh, it's um an… engineering club"
"No, no it's a rowing club, no?"
Okay, um no. So I went to see what it was for myself.
I was met by a friendly face.
"Veeshva!" Veeshva Rana, senior, in my AP Chemistry class.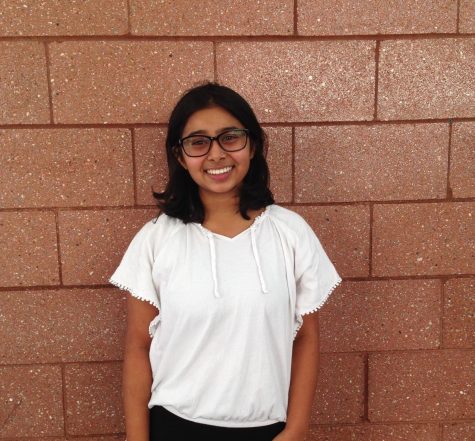 "Oh my god, Athirai! You came to Rotary Club!"
I was surprised to see myself there too. Not sure what to expect of the club, I pried Veeshva for more information. But I only just learned that I was at the third Rotary meeting when our conversation was interrupted by an opening door.
"That's the President of the Rotary Club of Gurnee."
Whoa, this club was larger than I thought.
Seeing my surprised expression, Veeshva explained "Rotary is a service we have internationally… in India, most European countries, South America…. We help, not only national level Rotarians. . . but people all around the world"
We dove into the meeting and I found myself immersed in a brainstorming process, voting on the best ideas to help out not only the Hispanic community of Gurnee but also the world.
I've seen and been in multiple service clubs before, but this is something different. Rotary Interact club follows the motto "service above self" and its members do not fail to meet that requirement. The group is less of a project than it is a family, and I can not help but wish them all the best in continuing to make a positive impact on people.