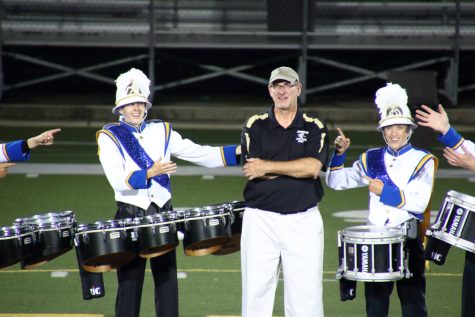 Rebecca Benjamin, Staff Writer

May 11, 2020
Mr Jenkin's education began at Indiana State University where he earned a Bachelor of Science in Communications. He also continued onward to receive a Bachelor of Arts from Northeastern Illinois University in Music Education and attained a Masters of Music from Vandercook College of Music in Music ...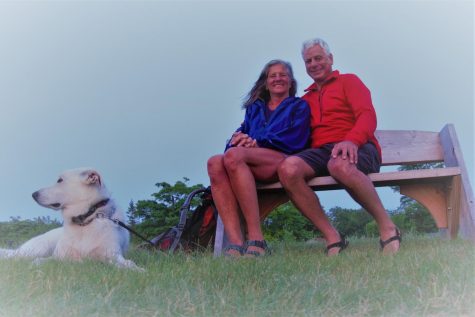 Priyal Patel, Staff Writer

May 11, 2020
Even though I could not meet Mrs. Filippo face to face, I still got the privilege of interviewing her through email. She has been coaching at Warren for 19 years and I was fortunate enough to have her as a badminton coach for the short time the season lasted this year. It was nice to see her write ba...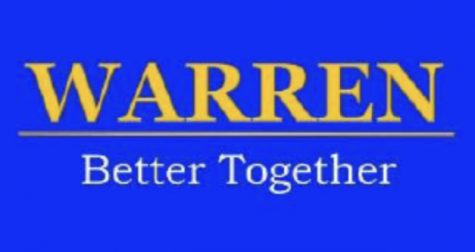 Antrita Manduva, Staff Writer

May 11, 2020
The unknown of COVID-19 has encouraged xenophobia that we must discourage. Warren's diversity is what makes it so great.