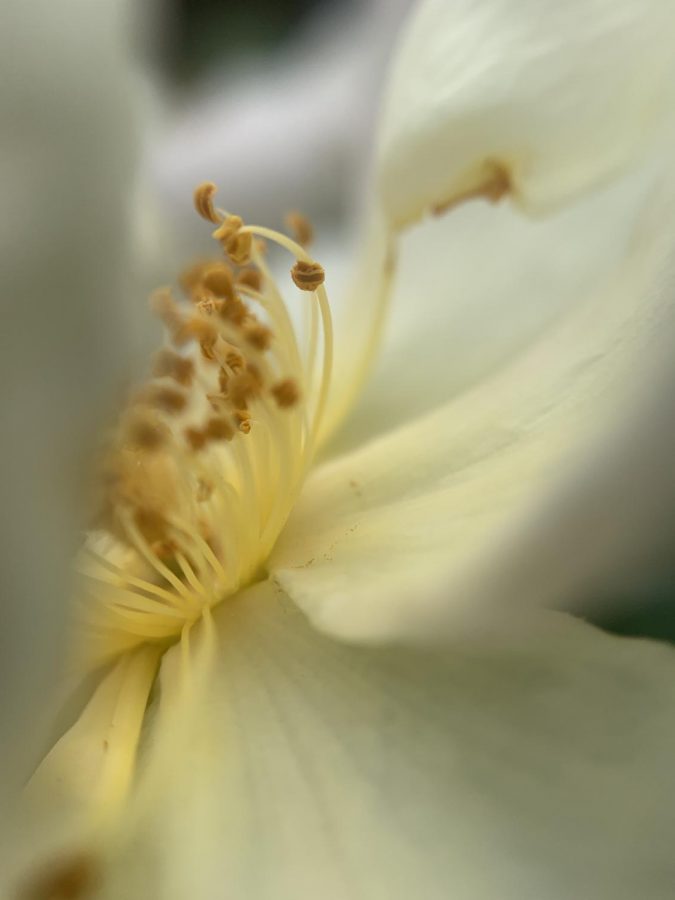 November 30, 2020
Meg Rubino's photograph "Bloom" is a representation of the intricate beauty that can be found everywhere in nature. According to Meg, everything holds beauty in its own unique way. In order to emphasize this intricacy, she brought the camera close to the flower, bringing out its smallest details.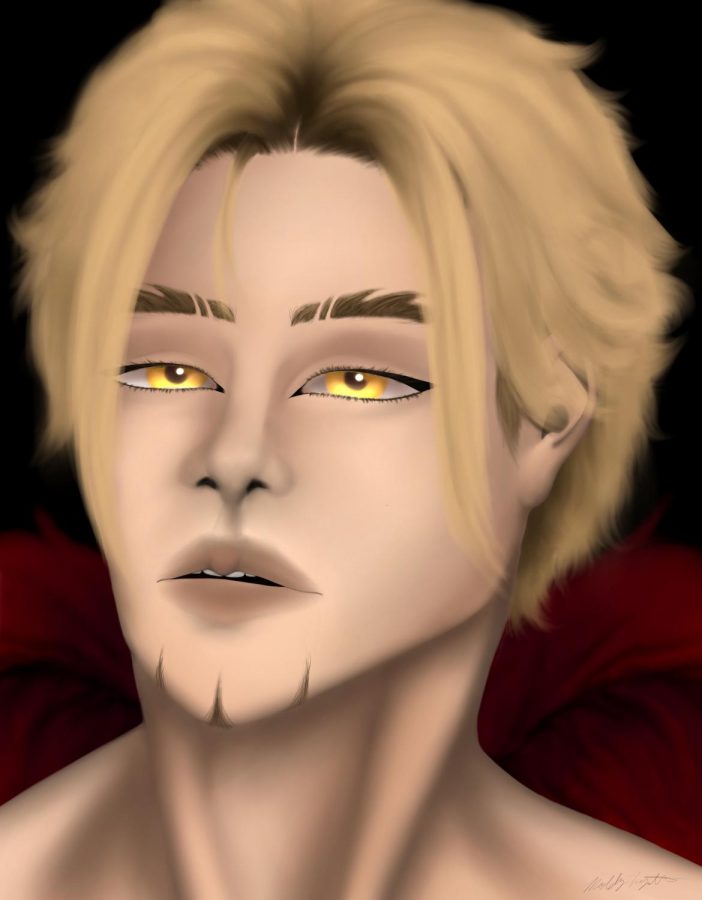 November 30, 2020
Madeleine Fezatte's digital drawing "Realistic Portrait of Hawks" shows a realistic take on the character Hawks from the anime My Hero Academia. Using the digital drawing app Procreate, Madeline drew Hawks gazing into the distance to show his mysterious nature.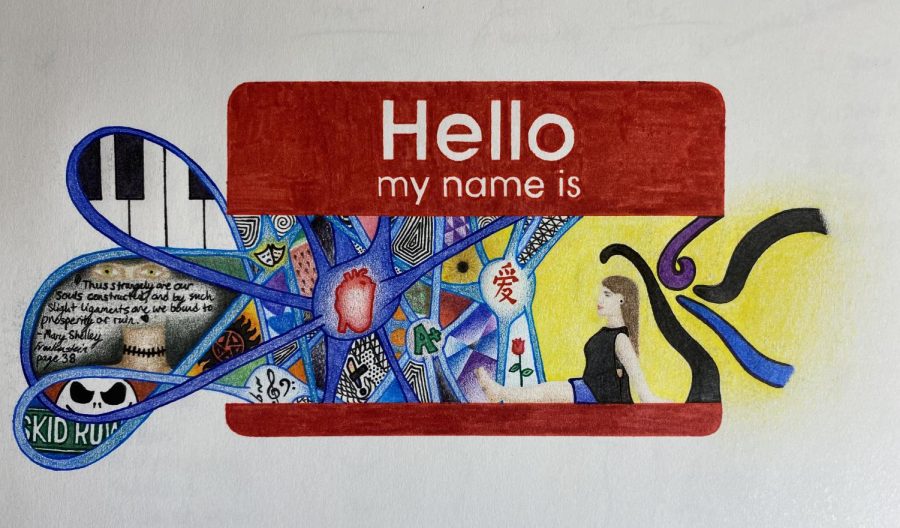 November 30, 2020
Trinity Smith's drawing "Hello, my Name is…" was a part of a project to express all her interests and qualities that make her unique. Trinity used symbols such as piano keys and the Chinese character for love in order to fulfill the purpose of the project. To make this name tag stand out, Trinity...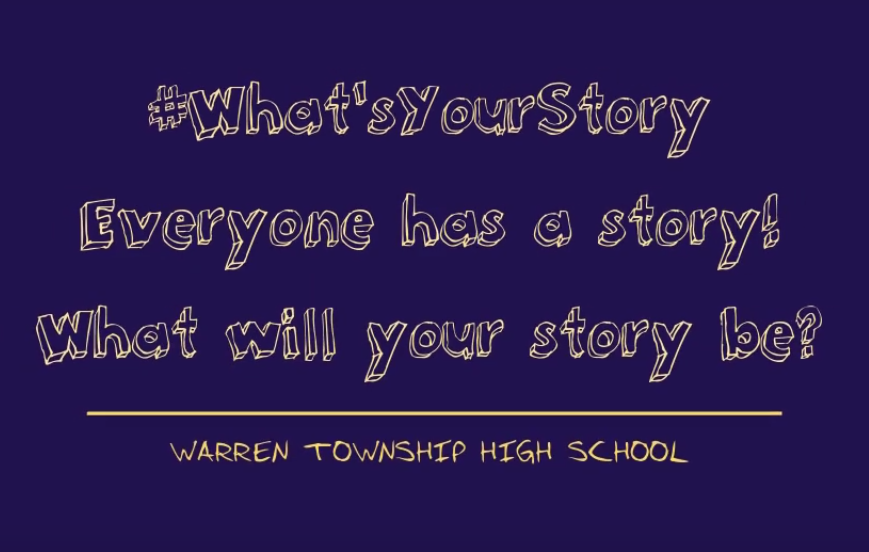 Rebecca Benjamin, Staff Writer
February 3, 2020
This is another piece in the web series #whatsyourstory by Rebecca Benjamin, featuring Almond campus Math Teacher Mrs. Kali Janzcak.  Check it out!
October 24, 2019
October 24, 2019
#whatsyourstory – Mrs. Mary Storvik
October 24, 2019