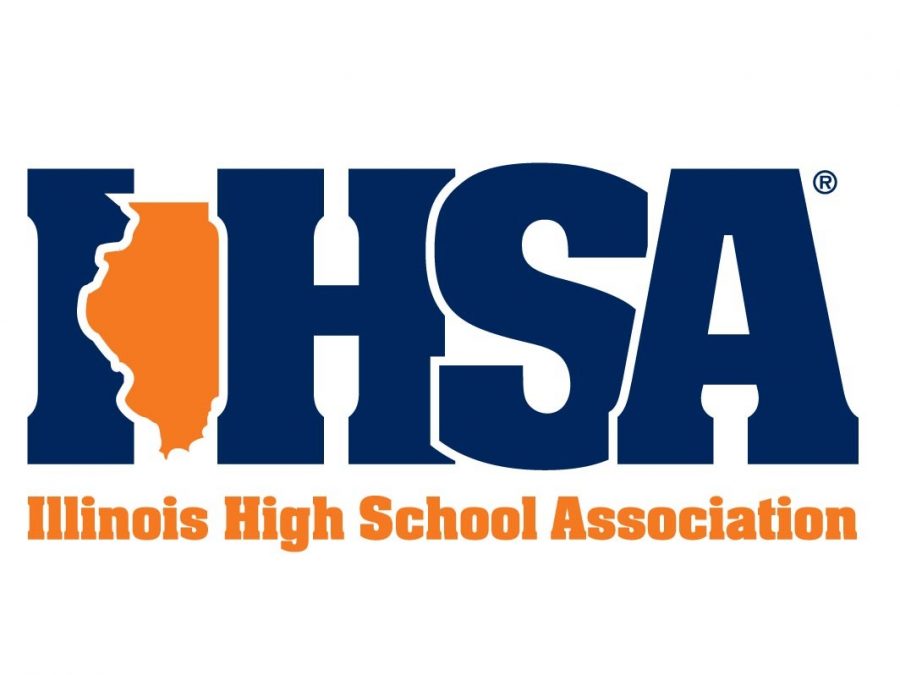 Lily Witkowski, Contributor to Scratch Paper
May 11, 2020
Friday, March 13th, the last day that would be considered "normal" for all high schoolers. Not only was this the last day for high schoolers, it was additionally the last day for all spring sport athletes. Spring sports were just getting into the swing of things from finalizing teams, starting...
Josh Pos, Staff Writer
May 11, 2020
In the Spring of 1997, Warren was looking for a replacement for Reggie Hughes after the Football team went just 3-6 in the '96 campaign. Warren hired Dave Mohapp as Head Varsity Football Coach/Gym Teacher. Mohapp, an Illinois High School football legend and an all-time Wisconsin Badger Football Fullback,...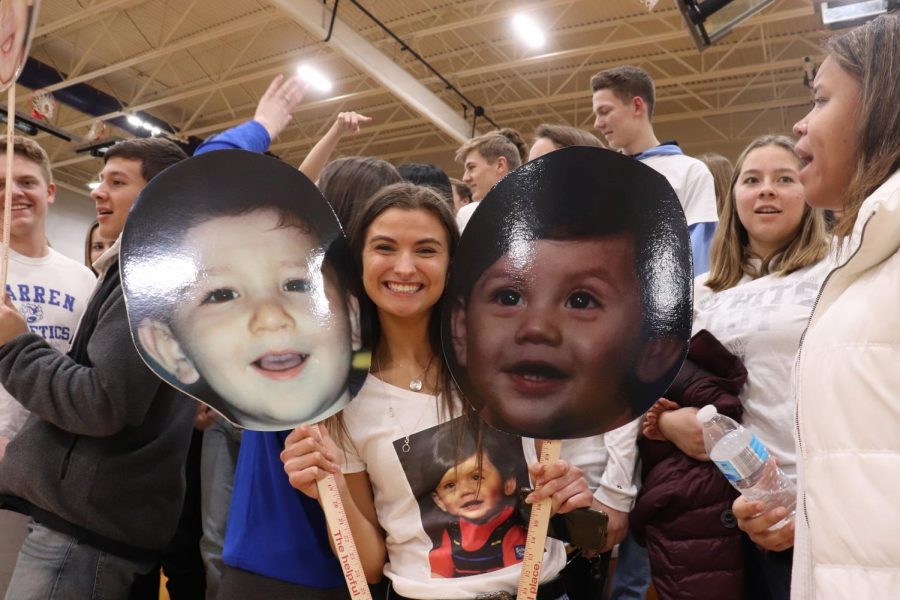 Lily Witkowski, Contributor to Scratch Paper
March 10, 2020
Check out this great video recapping Senior Night at the Boy's basketball game versus Stevenson High School.  Also included is a performance by the Varsity Devilettes and the Boy/Girl dance!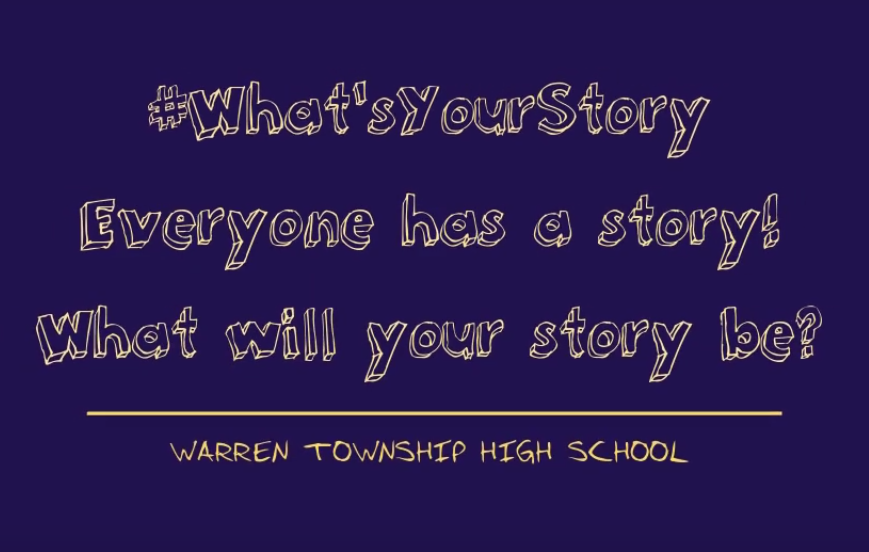 Rebecca Benjamin, Staff Writer
February 3, 2020
This is another piece in the web series #whatsyourstory by Rebecca Benjamin, featuring Almond campus Math Teacher Mrs. Kali Janzcak.  Check it out!
October 24, 2019
October 24, 2019
#whatsyourstory – Mrs. Mary Storvik
October 24, 2019