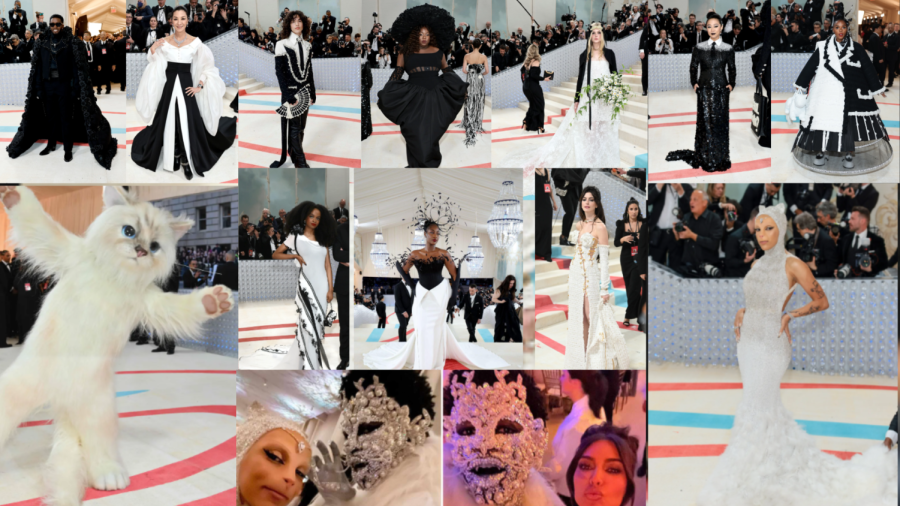 Shannon Pharr and Eshelle Zeeshan
May 19, 2023
On Monday, May 1, 2023 the 75th Met Gala was held in New York City. Its main focus was Karl Legerfeld's fashion influence and style from his life that consisted of his time as a designer with Chanel. He was known for primarily wearing black, white, silver, and red tones in his outfits. Additionally,...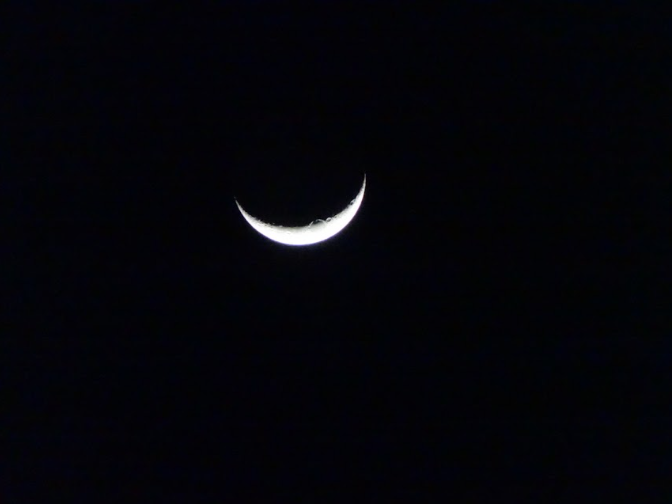 Kahlia Williams, Staff Writer
May 13, 2023
Harrison Levy's "Moon Shadow" was captured simply because the moon looked cool and they decided to get a picture. However, a quick snapshot quickly turned into a photo that captures the detail and contrast the bright moon and dark sky behold.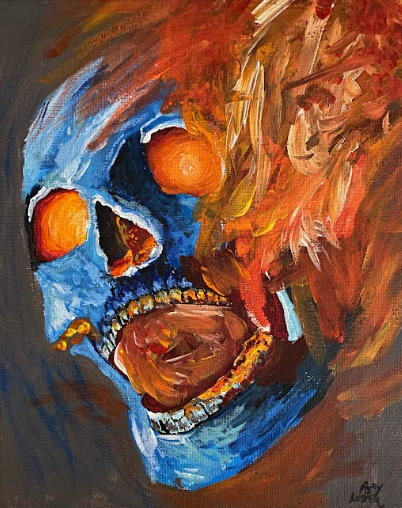 Kahlia Williams, Staff Writer
May 13, 2023
Ruby Lester's "anxiety" was created during a hard time in their life, and this work of art  is a physical representation of what "racing thoughts in the mind of someone with severe anxiety" may look like. The burning orange fire represents anxiety, while the skull portrays the person enduring...