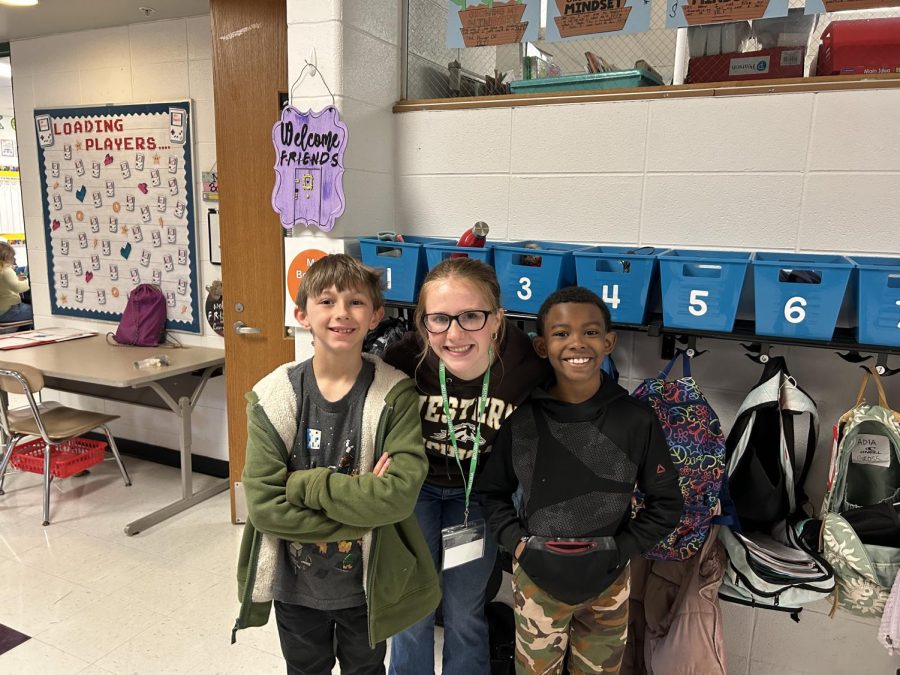 Jaden Cohn, Staff Writer
May 19, 2023
While most of you are enjoying sleeping in on your late starts, these students have been out mentoring the students at Woodland Elementary. Over the past few months, a group of about 15 Warren Students have taken time out of their late starts to provide the elementary students with positive attitudes,...
May 19, 2023
High school may not have been exactly what I pictured it to be. It was not the stereotypical coming of age movie I convinced myself of. There was no pristine wardrobe department, the same consistent cast of characters that speak with the perfect dialogue, and where everything follows a clear cut plot...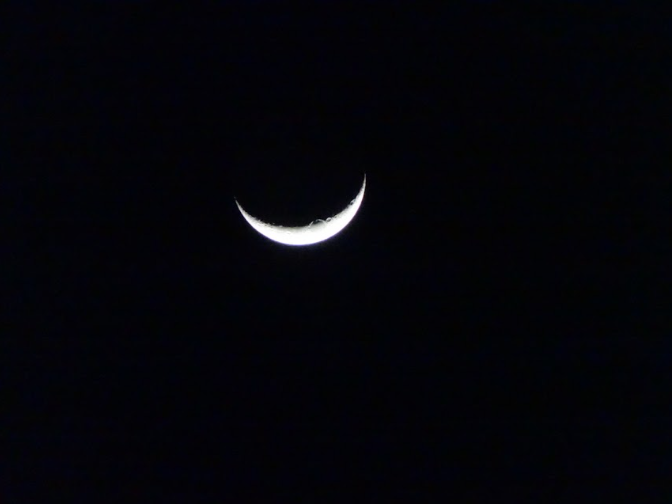 Kahlia Williams, Staff Writer
May 13, 2023
Harrison Levy's "Moon Shadow" was captured simply because the moon looked cool and they decided to get a picture. However, a quick snapshot quickly turned into a photo that captures the detail and contrast the bright moon and dark sky behold.