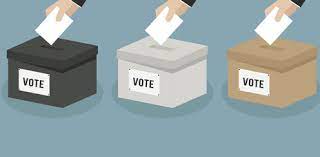 Jasmine Porter, Staff Writer
May 9, 2021
Several months have passed since Warren families were first alerted of the district's financial struggles. While many took an 'out of sight, out of mind' approach with the initial message, Warren Township homeowners were duly reminded of WTHS's concerns in the form of a referendum during the April...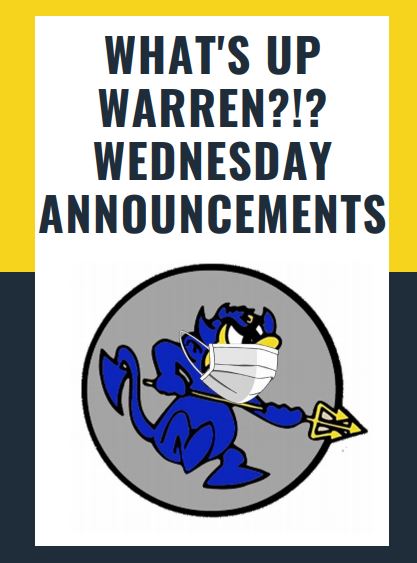 April 21, 2021
Check out this weeks announcements! https://www.youtube.com/watch?v=L9A-iPELwUs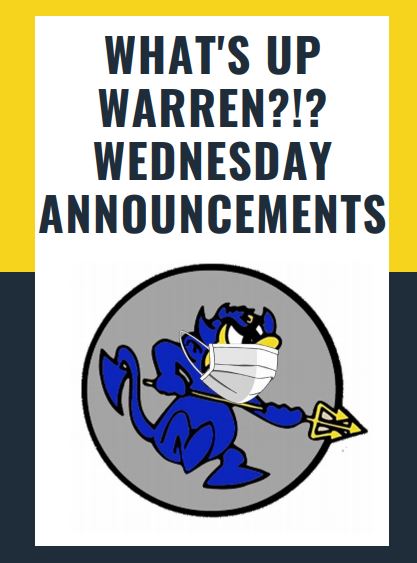 April 7, 2021
Check out the latest video by the Scratch Paper staff covering student announcements and a sports update! https://www.youtube.com/watch?v=yIS8R9_R5Ho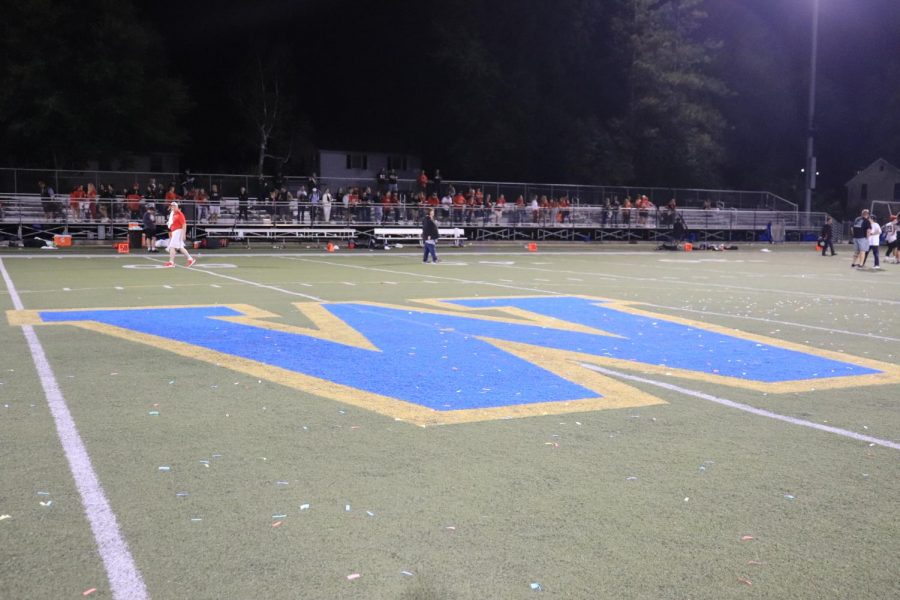 Ava Palo, Co-Editor
September 5, 2021
Warren's first home football game was last Friday and it was a doozy. They started off the season good- with a 19-0 victory over Barrington on their own turf. Maine South, however, proved to be a much more adversary foe. Maine South only bested the Blue Devils 10-2. After a safety early...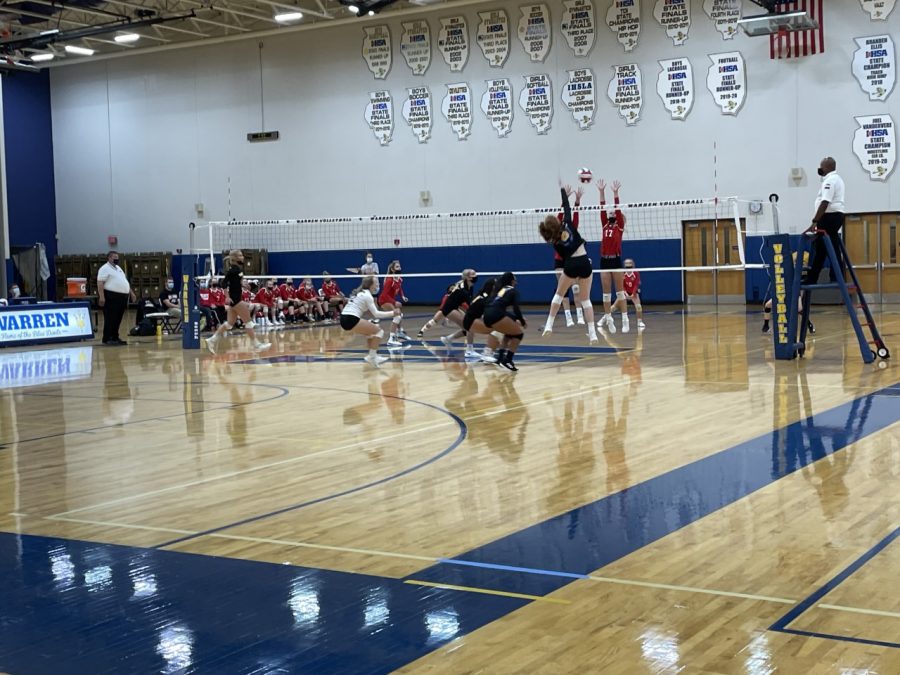 Josiah Lewis, Daniel Michalec, Writer, Reporter, Photographer
September 2, 2021
Look out, the girls at Warren Township High-School are spiking down the Volleyball hard! Volleyball is back and the Varsity girls are back in action. Tuesday, September 1st varsity girls Volleyball came off a intense, and motivating win. As they beat Grant High-School 2 games to one. This years varsity...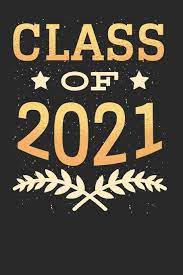 Bryson King, Staff Writer
May 10, 2021
Check out this video recap by Bryson King of the (Spring Senior Night - 2021) Featuring the WTHS Varsity Blue-Devil Football team, Student Section, Cheerleaders and Devilettes! https://www.youtube.com/watch?v=oV_vlbuIMlU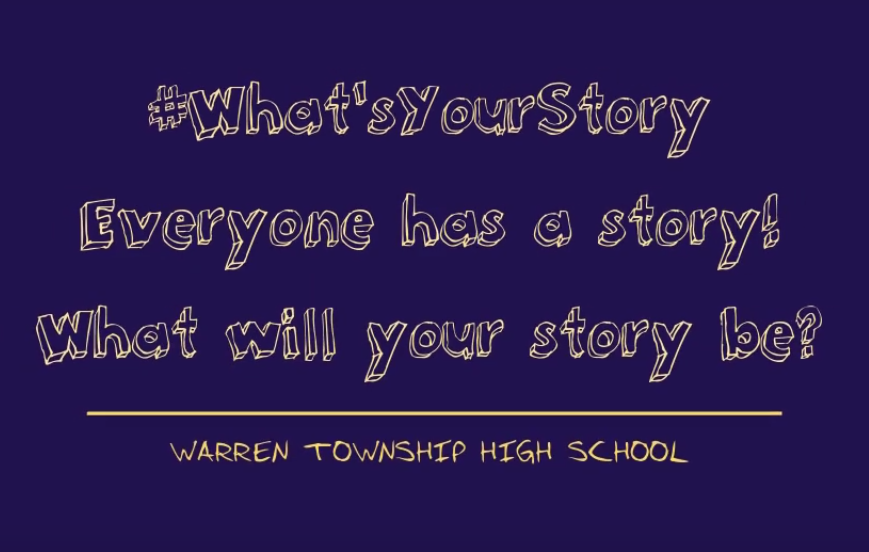 Rebecca Benjamin, Staff Writer
February 3, 2020
This is another piece in the web series #whatsyourstory by Rebecca Benjamin, featuring Almond campus Math Teacher Mrs. Kali Janzcak.  Check it out!
October 24, 2019
October 24, 2019
#whatsyourstory – Mrs. Mary Storvik
October 24, 2019