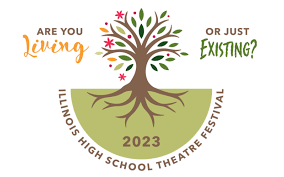 Jaden Cohn, Staff Writer
February 3, 2023
With the closing production of "The Bad Seed", Ms. Zimmerman, the director of the show, received a very exciting email. It stated that Warren Theatre's production of the show, had been asked to perform at Theater Fest!  Well, what is Theater Fest? Theater Fest is a big event where a lot of high...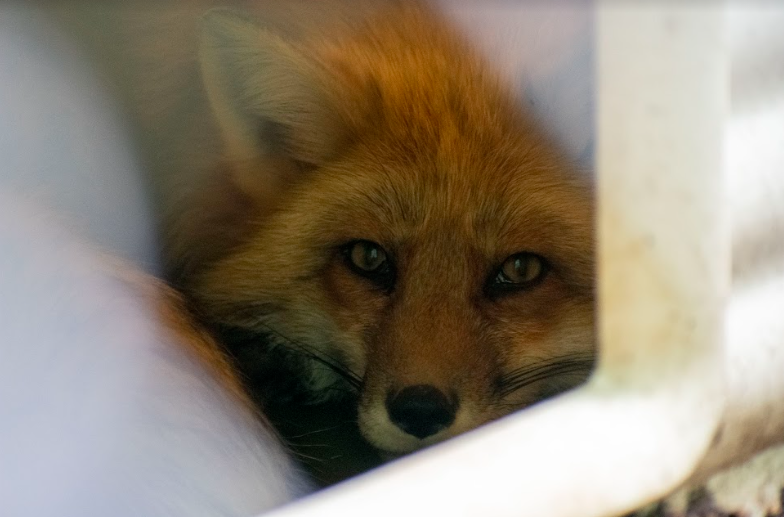 Kahlia Williams, Staff Writer
December 11, 2022
"Fluffy Fox" delicately captures Alyssa Fitzgerald's favorite red fox in his den at an animal sanctuary. Wanting to keep a memory of him, Alyssa used a camera, strategic lighting techniques, and precise timing to get this detailed image, perfectly showcasing the beauty of the animal. 
Kahlia Williams, Staff Writer
December 5, 2022
Jodi Angelie Mendoza's "Bubble" captures a figure, created entirely out of bubbles, entering a ravaged city in search of her sibling. Inspired by other forms of visual art, Jodi used watercolor pencil brushes, watercolor pencils, Sharpie markers, a white gel pen, and blending techniques to create...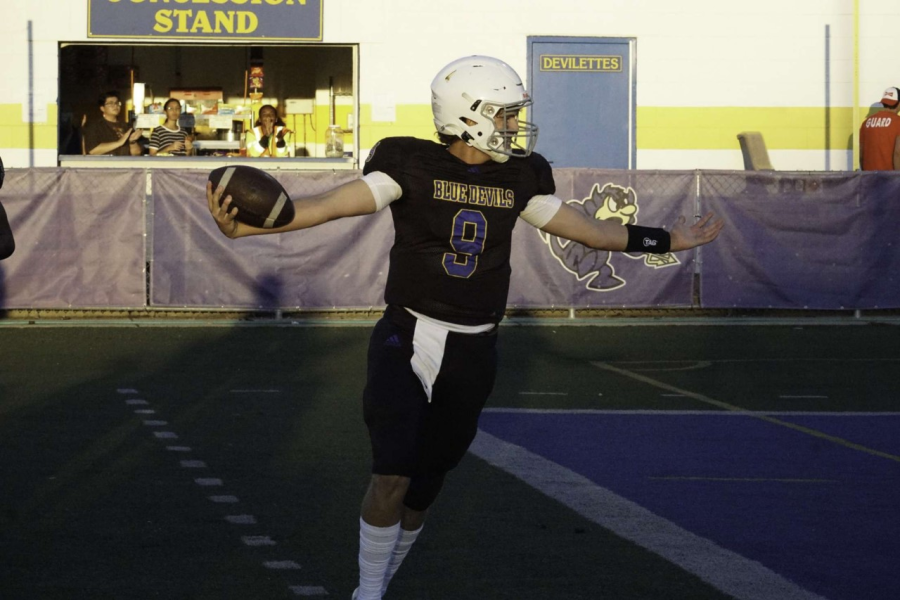 Jaden Cohn, Scratch Paper - Staff Member
November 7, 2022
"Tick, Tick, Tick" The clock's final minutes slowly wind down as the Blue Devils line up for their final drive of the game. The band can barely be heard playing the "Warren Fight Song" over the thunderous roar of the crowd. Chills of October football are in the air. Number 9, lines up behind...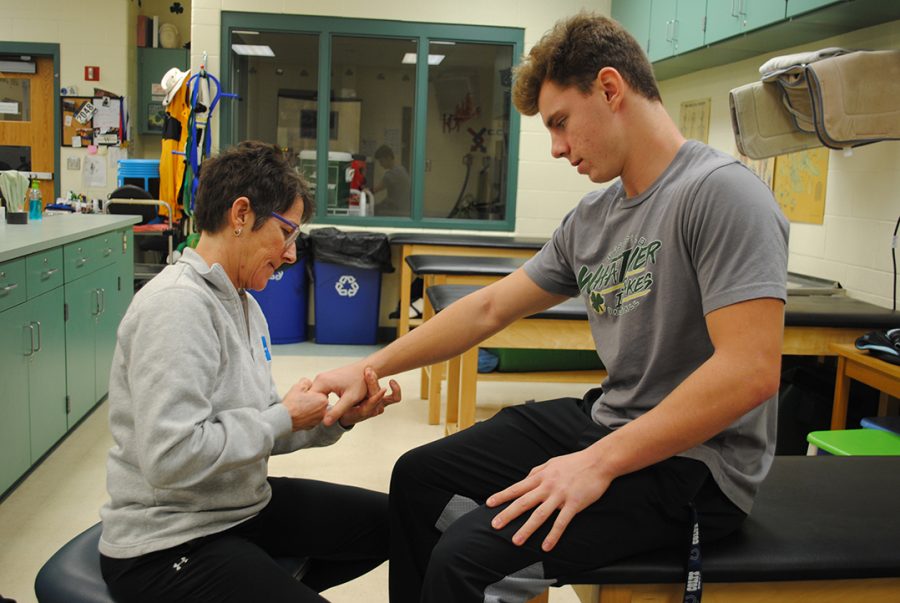 Reese Divis, Staff Writer
November 6, 2022
If you are an athlete here at Warren or know people that are, I'm sure you've heard about our athletic training program. Many athletes here at Warren use the athletic trainers daily to keep their body in check in order to perform best in their sport. They provide a variety of equipment and treatment...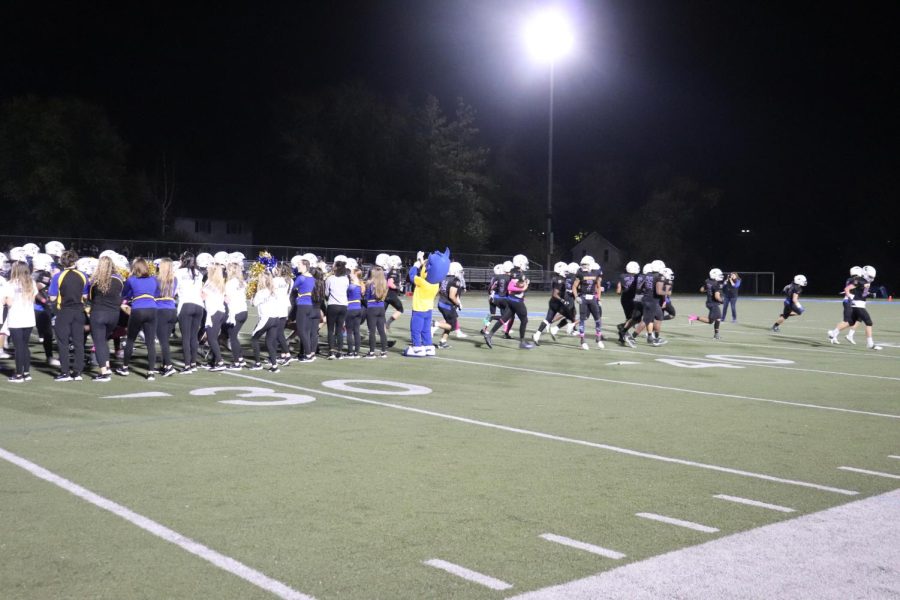 Erich Packer, Scratch Paper - Staff Member
October 25, 2022
Check out this recap of the game edited and created by Erich Packer. https://www.youtube.com/watch?v=299XGjb3rjk