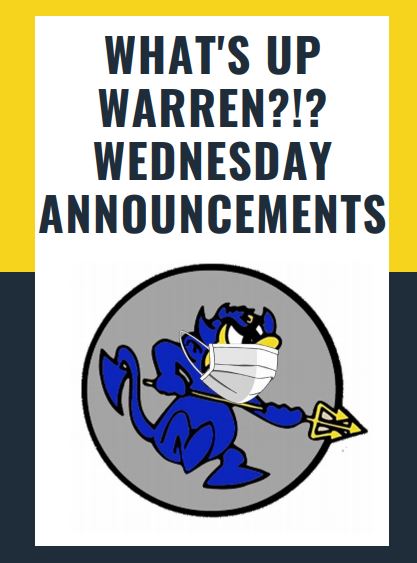 March 31, 2021
Check out the weekly announcements from the Scratch Paper staff!  Featuring Mia Pasha, Niharika Sapra, Ava Palo, and Michela Schenk! https://www.youtube.com/watch?v=zgevweiRHe8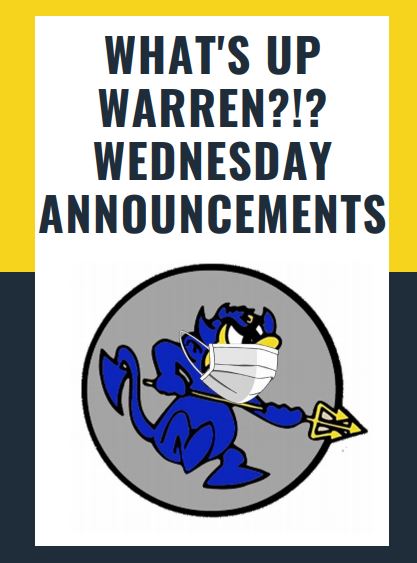 March 4, 2021
Check out the Weekly Announcements featuring the following Scratch Paper - Staff Members! Michela Schenk Anushka Agashe Bryson King Mia Pasha Ava Palo https://www.youtube.com/watch?v=OgCG6k-k5yM

Niharika Sapra, Staff Writer
January 31, 2021
Centered in the heart of New York City, Columbia University, a prestigious research Ivy League University, remains one of the most selective and expensive colleges in the country with an acceptance rate of <5% and an average out-of-state tuition of ~$80,000 for undergraduate students (including housing...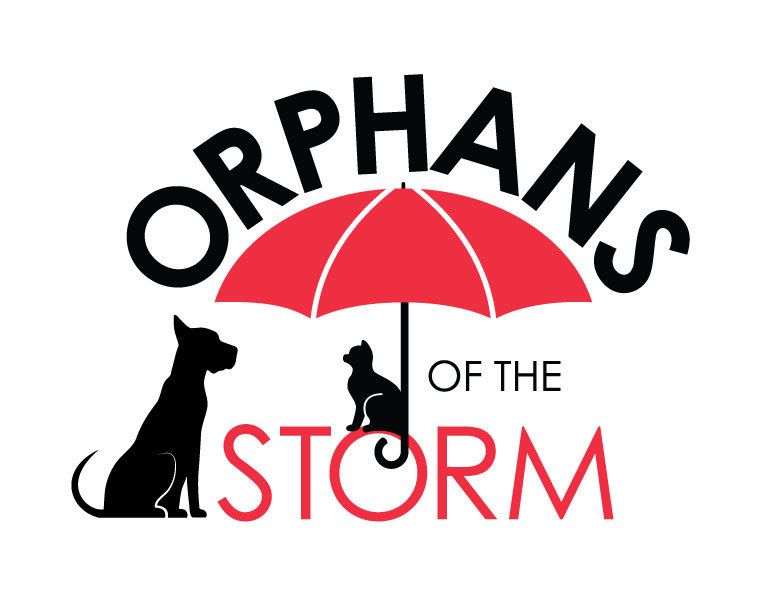 Priyal Patel, Writer
April 5, 2021
On Wednesday, March 10th, the Red Cross Club and Students of Service held a collaboration event on Animal Safety. During the meeting, a guest speaker Sandy De Lisle was invited to talk about her experience working at Orphans of the Storm. Orphans of the Storm is an animal shelter located in Riverwoods,...
March 10, 2021
Check out the Weekly Announcements featuring the following Scratch Paper - Staff Members! Ava Palo Anushka Agashe Michela Schenk Mia Pasha Bryson King Copy editors  Ifra Waris and Ava Palo https://www.youtube.com/watch?v=6eevAYYKWj8&t=1s
Jasmine Porter, Staff Writer
March 2, 2021
Despite the slew of updates to schooling, schedules, and policies Warren staff and students endured last month, most have found relative stability. Even the recent increase to 50% in-person capacity has had little impact on the day-to-day experience. This uneasy peace, however, has been interrupted by...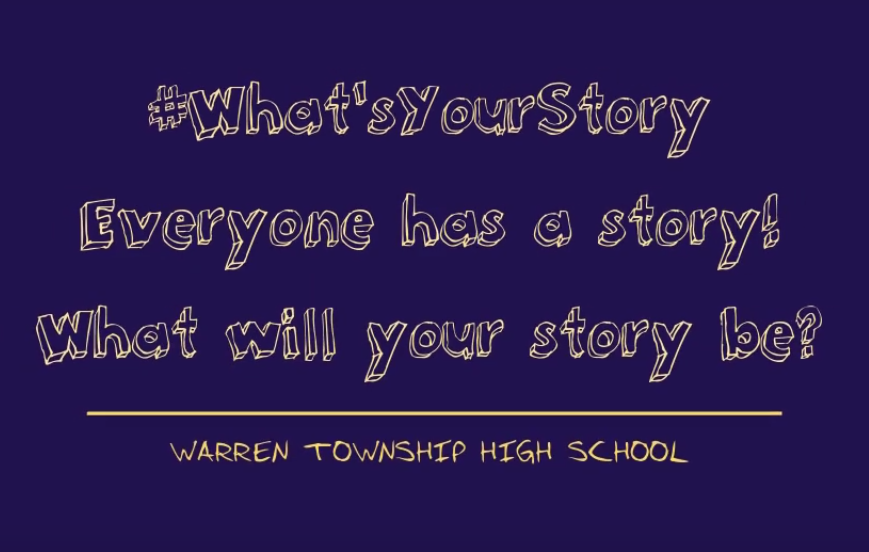 Rebecca Benjamin, Staff Writer
February 3, 2020
This is another piece in the web series #whatsyourstory by Rebecca Benjamin, featuring Almond campus Math Teacher Mrs. Kali Janzcak.  Check it out!
October 24, 2019
October 24, 2019
#whatsyourstory – Mrs. Mary Storvik
October 24, 2019