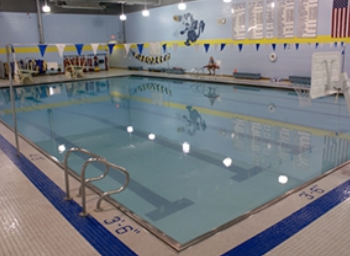 April 24, 2022
"Girls were raised in an environment where they have to cover up." From the past swim unit, we have viewed the rules as degrading and unfair. And it gets to a point where sexualizing women is not an option. We are two female freshmans - one who had to face the mandates and one who was...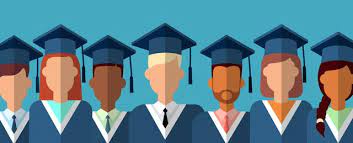 Ava Palo, Co-Editor
April 24, 2022
Warren does well to prepare its students for their post-secondary plans. What I think that it lacks, however, is the advice and reality of the process from students who actually wrote essays and filled out the Common Application. In this article, I am going to tell you what things are important, that...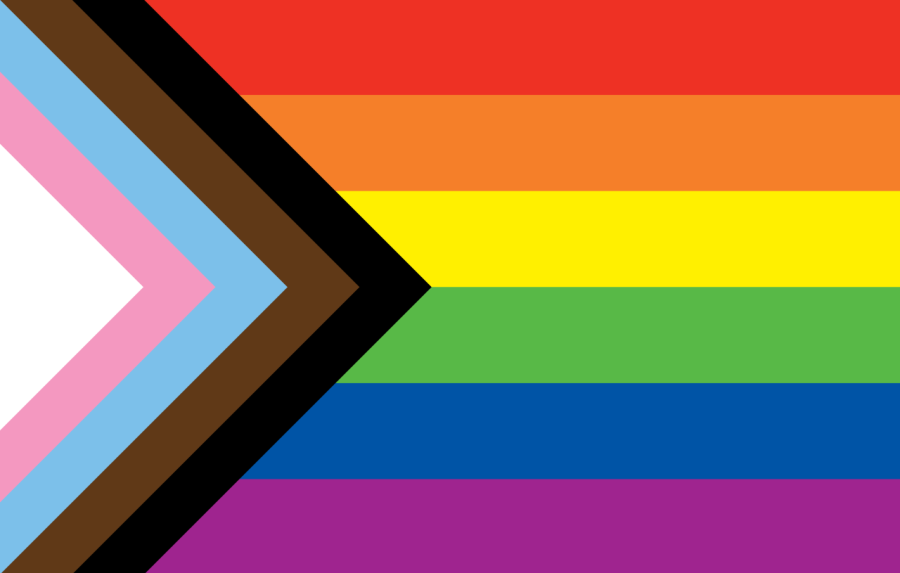 Avery Ocampo, Staff Writer
March 24, 2022
O'Plaine counsellor Ms Lidskin has been the sponsor for the Pride club for 7 years. I spoke with her about the club and how it  got started  "How many years has Warren been having Pride Club as a school club?" Ms Lidskin: "I started the Pride Club 7 years ago when a student on my caseload asked me if Warren had this type of club.  At that time we did not and I felt it was important for students to have a safe place and be supported at Warren."