2021 Election Diversity Wave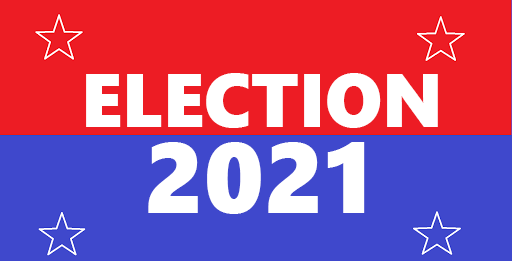 The 2021 Election saw some historic wins! The diversity of the candidates shows the United States' changing demographics and sets the stage for an interesting 2022 midterm.
Virginia had a tightly contested race for Governor, but the Republican candidate, Glenn Youngkin came out on top in a GOP upset. However, his lieutenant governor, Winsome Sears made history as the first African-American and woman to hold the position.
Aftab Pureval (D) became the 1st Asian-American Mayor of Cincinnati.
In Boston, Michelle Wu (D), became the first woman and Asian-American to serve as mayor. She is the daughter of Taiwanese immigrants. She had an easy win over Annissa Essaibi George, an Arab-American. This was also the first time that two women of color were the front-running candidates for the city.
Durham, North Carolina elected Elaine O'Neal (D) as its first woman of color to serve as mayor.
In New York City, Eric Adams (D) became the 2nd Black Mayor in the city's 347-year history, and Alvin Bragg (D) became the first Black District Attorney of Manhattan. Additionally, Shahana Hanif (D) became the first Muslim and Bangladeshi woman elected to the New York City Council. 
Ed Gainey (D) became the first Black mayor for Pittsburgh. 
Abdullah Hammoud (D) is the first Arab-American and Muslim to be the mayor of Dearborn, Michigan. 
Multiple women running for the New Jersey State Assembly made history. Democrats Ellen Park, who is Korean American, and Shama Haider, a Muslim woman born in Pakistan, became the first Asian American women to win seats in the Legislature.
This election cycle was very nice to see as a young person of color interested in politics, but I was surprised to see how many 'firsts" there are in 2021. However, those "firsts" are critical for children to see. One of my earliest memories was seeing President Obama win the election and his inauguration. It was amazing to see someone that looked like me become one of the world's most powerful people. This is one of the first events that sparked my interest in politics. As a teen, it is refreshing to see a variety of political figures inspire the next generation. I am hopeful that this trend will continue because every child deserves to see a positive representation of themselves.