92nd Academy Awards Recap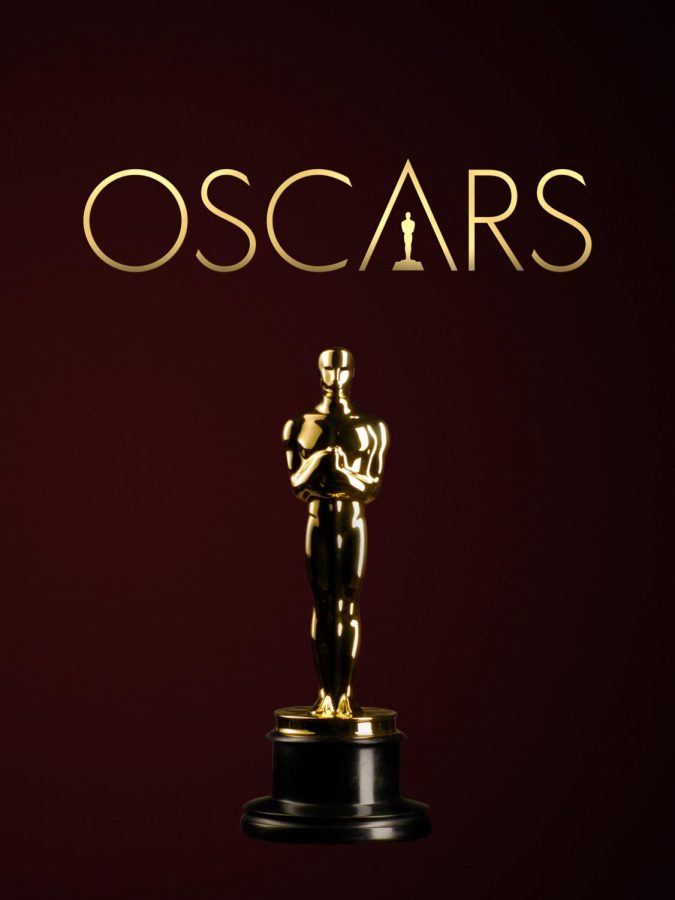 Makeup and Hairstyling Winner: Bombshell
Overall, great makeup, especially with the transformation of John Lithgow into Roger Ailes. Best part of the film. Well deserved.
Production Design Winner: Once Upon A Time In Hollywood
Recreating 1969 Hollywood and Los Angeles is no easy job. The crew behind the set design worked magic and made the film take you to 1969. Deserved win. The runner-up would be 1917 because of the special sets built to capture the one take the movie was going for. 
Costume Design Winner: Little Women
It's a period piece, so, of course, it had to be hard for them to not take the prize in this. There were great costumes which really fit the time. I couldn't see anyone else winning this.
Film Editing Winner: Ford v Ferrari
One of the highlights of the film was top-notch editing. It really helps show the action and keeps the pace going well. I'm honestly glad they won.
Visual Effects Winner: 1917
WHAT?! They totally robbed Avengers of the award. This was one of the most underserved wins of the night. This was the only award Disney really should've won.
Cinematography Winner: Roger Deakins (1917)
Roger Deakins had the award in the bag. No one could really compete with what he accomplished in 1917. The one take is no easy job and he excelled at it. Runner-up was most definitely The Lighthouse. The cinematography gives the movie such an uncomfortable and cabin fever  feeling.
Animated Film Feature Winner: Toy Story 4
Not really surprised Pixar won again because they always win, but I do feel like I Lost My Body should've won. A great French animated film that isn't getting lots of recognition. 
Adapted Screenplay Winner: Taika Waititi (Jojo Rabbit)
Writing a great comedy is hard. Writing  a comedy about WWII and the Nazi party is almost impossible. But if someone could do it, it'd be Taika Waititi. This could go wrong so easily, but he found a way to make it work. He deserved it. Runner-up was Martin Scorsese's crime movie masterpiece Irishman. Great writing that doesn't really have any weak points. All three acts are equally great and at 3 hours 30 mins that's hard. 
Original Screenplay: Bong Joon Ho and Han Jin-Won (Parasite)
Bong Joon Ho's masterpiece Parasite had fantastic writing. I'm so happy they won. Runner-up: Once Upon A Time In Hollywood. Tarantino is a great writer but this year he just wasn't as good Bong Joon Ho.
Supporting Actors Winner: Brad Pitt (Once Upon A Time Hollywood)
Yeah, I saw this coming. He won the other awards previously and it was no surprise he won again. Runner-ups for the award were Al Pacino and Joe Pesci both for the Irishman.
Supporting Actress: Laura Dern (Marriage Story) 
Like Brad, she won everything previously. She did one of the best performances in her career in Marriage Story.
Actor: Joaquin Phoenix (Joker)
His performance will go down with the greats in my opinion. Joaquin really did justice to not only the character but to Heath Ledger. Runner-up: Adam Driver (Marriage Story). He was just as great, and I was hoping he could grab it from Joaquin this time, but it is what it is. Joaquin deserves the win.
Actress: Renée Zellwegger (Judy)
No surprise she had won everything previously. Her performance was great and really did justice to Hollywood legend Judy Garland in her biopic. Runner-up: Scarlett Johansson (Marriage Story). She was great but not as good as Renée.
Director: Bong Joon Ho (Parasite) 
If anyone deserves this award more than anyone else it's him. Very much deserved. Runner-ups: Martin Scorsese (Irishman) and Quentin Tarantino (Once Upon A Time In Hollywood). Both great direction from both but not as good as Bong.
International Film: Parasite
No surprise, they blew all the competition out of the water. Really great movies were also nominated such as Pain and Glory and Les Miserables. 
Best Picture: Parasite
I was so happy they won. The first non-English film to win happens to be the masterpiece Parasite. Truly an awesome movie, no doubt best movie of the year. Academy got it right. 
Conclusion:
In conclusion, the Academy got it right for the most part. My problems are with Visual Effects and Animated Feature, but, regardless, the Academy did well. I wish more A24 was nominated though.