An Overview of Red Taylor's Version – And Why You Should Listen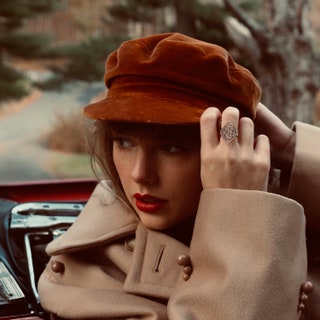 Taylor Swift, one of, if not THE most talented musical artist of our time, has recently re-recorded and released "Red (Taylor's Version)", and it's safe to say it's mind-blowing. This new album features 30 tracks, including 9 "vault tracks", which had yet to be released by Taylor until now. With an overall playing time of 2 hours and 10 minutes, "Red (Taylor's Version)" provides plenty of enchanting, catchy, and relatable songs. While Taylor Swift might not be your favorite artist, this album is worth listening to for a couple of reasons.
In both her previously released songs and her vault tracks, Taylor's lyrics are relatable and phenomenal. While Taylor's breakup songs are widely renowned, "Red (Taylor's Version)" has both sadder songs along with happier upbeat ones. No matter what the situation in life is like, there's a song on her album that will either relate to what you're feeling or turn your mood around in a positive way. Having both sides of the emotional spectrum on one album is a difficult feat to manage, but with songs like "All Too Well", "I Almost Do", and "Forever Winter" having a more sad connotation while "22", "Stay Stay Stay", and "The Very First Night" being more cheerful Taylor manages it impressively.
In regards to the songs re-recorded by Taylor, it's been 9 years since "Red" was originally released, and this re-release is a clear picture of the maturing Taylor has gone through since then. Gone is the younger sound of Taylor's original music, and in its place is a more grown-up sounding artist. While many fans may still enjoy her older songs, these re-releases are providing more gateways for newer fans to listen to her staple albums in a more modern way.
In addition to her original songs, Taylor included 9 tracks on the album that haven't been released by her up to this point. For new and old fans alike, hearing the vault tracks is an exciting experience. With a healthy mix of all types of songs, this is one album you don't want to miss!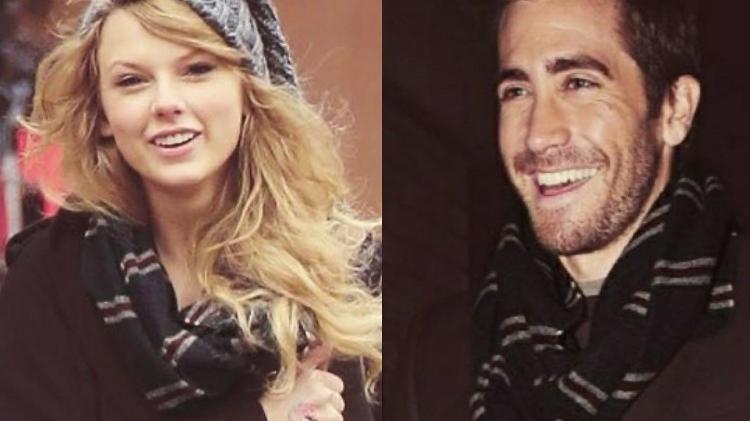 When discussing the vault tracks, it's impossible not to mention one of the most popular songs, "All Too Well (10 Minute Version) (Taylor's Version) (From the Vault)". Taylor's fans, "Swifties", were thrilled as Swift has alluded to the 10 Minute Version's existence for years. This song is based on the relationship Taylor had with actor Jake Gyllenhaal, and to use one word to sum it up: eye-opening. Taylor sings about both happy and heartbreaking moments from her 3 month relationship with Jake, including specific details that fans can distinguish right away, like the famed scarf. In addition to releasing the 10-minute version of the song, Taylor also released a short film starring Sadie Sink and Dylan O'Brien as "Her" and "Him", clearly depicting her and Gyllenhaal. While older fans went ballistic over both the song and the short film, newer fans adore them as well.
Even though when playing music in the car, Taylor Swift might not be your first choice, this album is fantastic and worth a listen. Now is a great time to start listening to Taylor, as she plans to re-release more of her albums in the future, providing a great opportunity for fans to be reintroduced to her music. It's amazing for fans to watch Taylor reclaim her music, turn over a new leaf, and "Begin Again".