Caralyn Whalen : Senior Reflection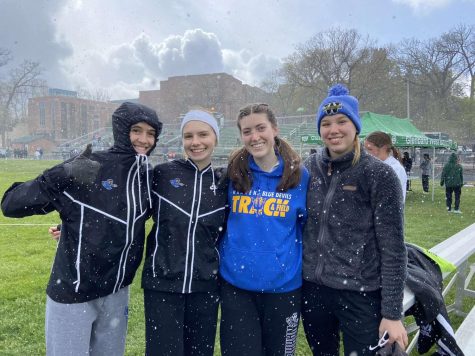 High school was a time of growth and discovery for me. I learned so much about myself and the world around me. It wasn't always easy, but I'm grateful for the experiences and the people who helped me along the way.
I'd call myself an overachiever. Being a part of MECS, SOS, Student Council, Scratch Paper, club soccer, and a 3-sport-athlete at warren is a lot. Being a student athlete and joining clubs was a great way to meet new people and stay active. It was challenging at times to balance schoolwork, practices,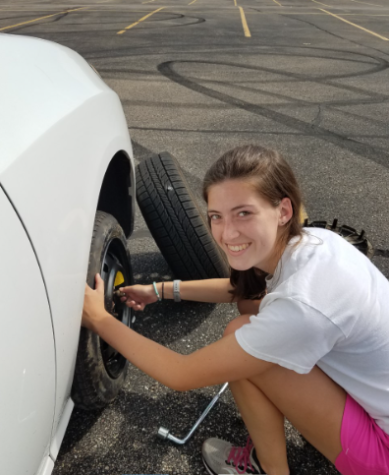 and club meetings, but it was worth it. I gained valuable skills and experiences that will stay with me for a lifetime. Like the time I got a flat tire in the school parking lot.
Going out of my comfort zone was scary at first, but it helped me grow and discover new passions. I tried new sports and clubs, and even helped out during one of the school plays. It was nerve-wracking, but I learned to push through my fears and embrace new challenges.
I believe that high school prepared me well for college because of how active I was. I learned how to manage my time, study effectively, and communicate with others.
These skills have helped me adjust to the changes and challenges of life. While there are still new things to learn and adjust to, I'm confident that I can handle whatever comes my way.
Going out of your comfort zone and trying new things can be scary, but it's worth it. You never know what passions and skills you might discover. Plus, it's a great way to meet new people and learn about the world around you. So don't be afraid to take a chance and try something new!