Chromebook Tips & Tricks
Tech Academy starts "Tech Tip Tuesday" and reminders through the announcements every Friday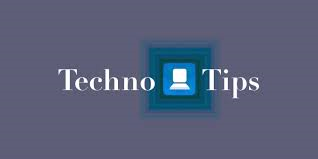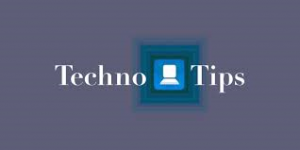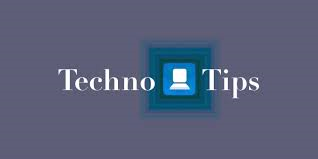 Secrets of your Chromebook
How to change the keyboard language:
Do you need to type using accents?  When you click the icon in the lower right hand corner, go to settings, search "languages", and then follow the direction to choose your keyboard language. Hold Ctrl, Shift, Spacebar, together you can change between your keyboard languages. For example, when you change your keyboard to the Spanish (Latin American) mode, the ":/;" key changes to a    "Ñ/ñ" key.
How to fix a frozen or glitching screen:
Hold down the refresh button and the power button; both of theses keys are located in the top row of the keyboard. The screen will go black for a few seconds, but will turn itself back on. If this process does not solve the problem, go to the Tech Office.
How to update your Chromebook:
This a simple way to keep you Chromebook running smoothly. If a white appear in the lower right hand corner,  your Chromebooks needs to be update. Problems such as glitching screens, WiFi delays, and random shutdowns may stem from not updating your Chromebook.

Reminder for those waiting for a fixed Chromebook: Log in and out of your loaner Chromebook every once in a while to allow the desktop background screen to change. The screen will say that your Chromebook is fixed and ready to be picked up. When your background has changed, come to the Tech Office to pick up your Chromebook.
Any students interested in volunteering in the Tech Office should stop by for more information. If any students are particularly interested in fixing Chromebooks should look into taking the "Tech Academy Certifications" class offered at both campuses.