Creations is now accepting art submissions!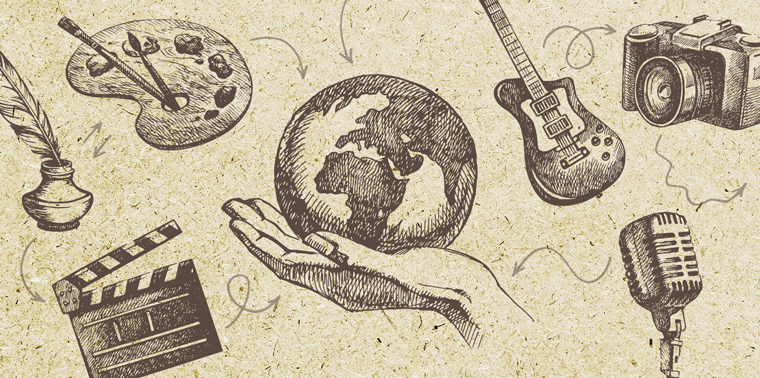 Lena Groth, Contributor to Scratch Paper
October 26, 2020
Do you have a unique drawing or painting you'd like to showcase? Or an original or cover song you'd like to share? Now is your time to let your artistic talents shine! Creations is now accepting student art submissions for their yearbook section and for Scratch Paper. Contribute drawings, paintings, photography, literature, music, and other forms of artwork to be featured in Creations and/or Scratch Paper. Submit your work and answer a few questions about your art using the links below.
Literature:
https://docs.google.com/forms/d/e/1FAIpQLSfMrUzRVPXf13o20DAJureuS__NAAhdC2ZqZzqMHzOgIApqaQ/viewform
Art & Photography: https://docs.google.com/forms/d/e/1FAIpQLSdCUg404mICzgiTnoqPfJ1RHfACYe01i1UrP_50jTFF7MGVIA/viewform
Music: https://docs.google.com/forms/d/e/1FAIpQLSecAx7CWEQdeNZ6qYCWvtkChdgkglcgQCPH7Ao8C7bL1VDdrg/viewform
Film:
https://docs.google.com/forms/d/e/1FAIpQLSepW9bfHmDdt7wb8fyTCi50wlh-qAc8-Ee3B4rxQdAQLdI2xg/viewform