Everything you need to know about the 2022 Winter Olympics
The 2022 Winter Olympics are nearly here! And as excitement heightens, so do many concerns, such as the new COVID-19 variant, Omicron, China's strict government policies, and other diplomatic boycotting. The Olympics have been a tradition since 1924 when they were held in France and included less than 10 sporting events. This year's Olympics will be held in Beijing, China, with the opening ceremony at the National Stadium on Friday, February 4th. Over 80 countries will be competing and over 100 events will be held, which are record-breaking numbers. You can watch the 2022 Olympics on various NBC-related channels from February 4th up until the 20th, so make su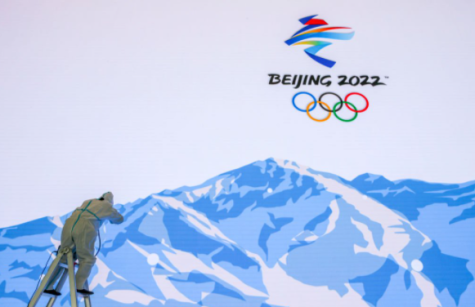 re to watch your favorite sports such as skiing, figure skating, hockey, snowboarding, and many more. 
This year, Team USA will have over 100 athletes competing in events all over the board. Our top three athletes this year are all young up and coming, representing a promising future for Team USA. First up is Alysa Liu, a talented figure skater who has won 2 national championships and is barely old enough to compete at just 16 years of age. Next up is a returning favorite, Chloe Kim. She won all 4 major snowboarding titles in 2018 at just 17 years old, making her the youngest ever. Lastly, 29-year-old speed skater, Erin Jackson. This will be her second Olympic game and she is currently ranked number one in the world and is the first black woman ever to do so.
On a very separate note, COVID-19 is quite a concern this year. With the new, very contagious variant, many people believe that there will be outbreaks amongst the athletes, and the production will go south. But the IOC (International Olympics Committee) has put new protocols in place to prevent this from happening mostly depending on your vaccination status. People who are unvaccinated need to quarantine for 21 days prior to the games. Those who are vaccinated have to follow a closed-loop bubble concept where gathering can only happen with athletes participating in the games.  But both parties, vaccinated or not, must have 2 negative tests before arrival and also test daily and present asymptomatic. These restrictions have caused many political debates and some people are happy while others are not. 
Furthermore, China has had a "zero covid" approach since the start of the pandemic which will make the Olympics the most restricted, large-scale sporting event. This concept entails containing any new cases by quickly testing, contact tracing, and obviously, isolating. These measures are enforced to block the spread of COVID-19 and may make the Olympic process more difficult for all athletes not used to strict protocols. And it's not only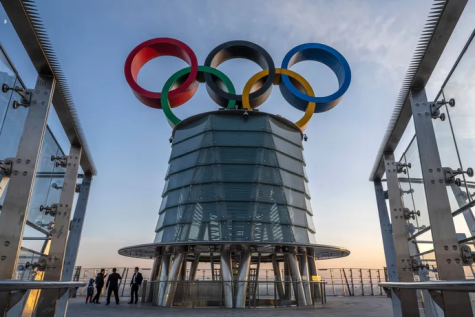 athletes that are being affected by these protocols, fans are too. Only residents of China are allowed to attend and they must have proof of vaccination before presenting at the games.
Another challenge this year is boycotting. Countries like Turkey, Australia, Canada, Britain, and even the United States have all decided to protests against China and the IOC for "genocide and crimes against humanity". These boycotts are considered diplomatic which means all athletes will compete as normal but no government officials will be present. This has infuriated China and caused the government to reject these protests, which Vladimir Putin, President of Russia, agrees with. On the other hand, North Korea has chosen to not participate at all due to pandemic-related reasons and other "hostile forces", which were not taken well by the inflexible IOC.
Now that you know more about this year's sports extravaganza, how do you feel about it? Do you think there will be COVID-19 outbreaks? Do you think the boycotts are really that effective? Nonetheless, make sure to tune in this February and watch this year's talented athletes and riveting events, so you don't miss a race.