Geo's Pics
Geo spent time at our local library looking through the lens for colorful unique photographs.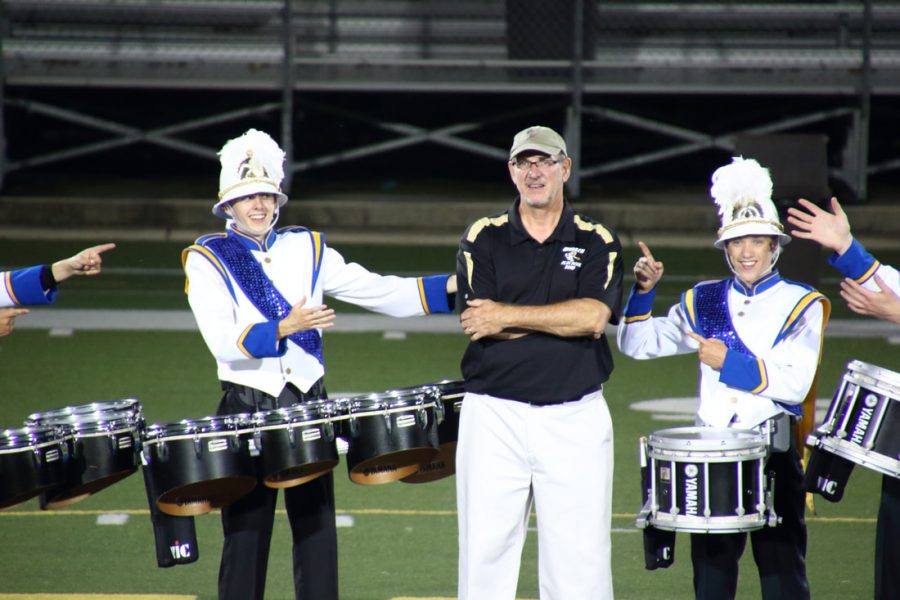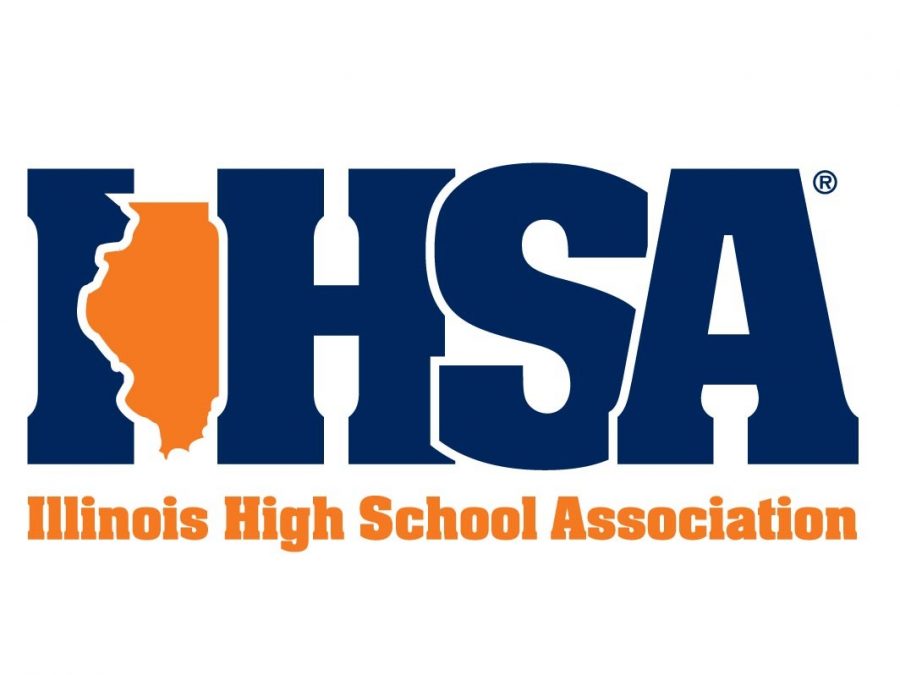 Lily Witkowski, Contributor to Scratch Paper
May 11, 2020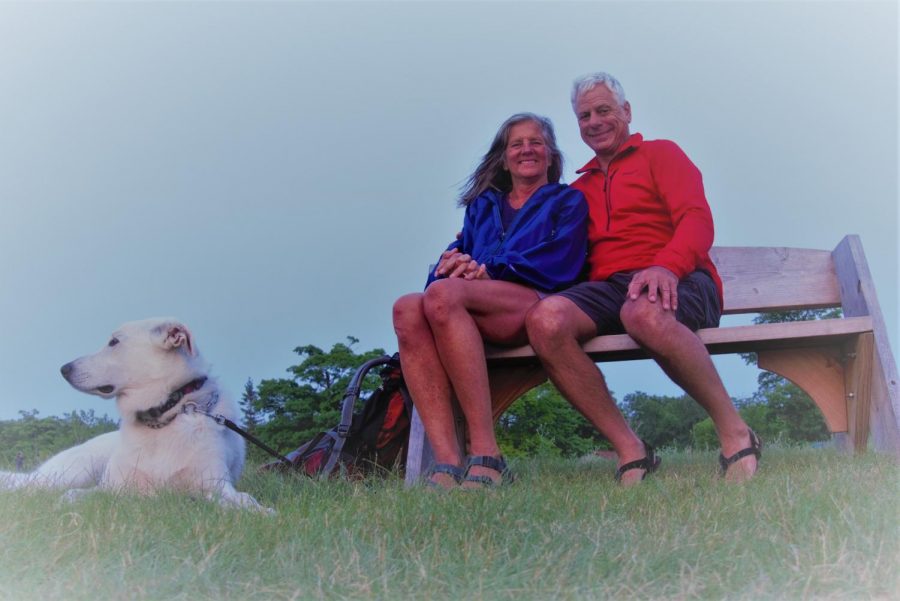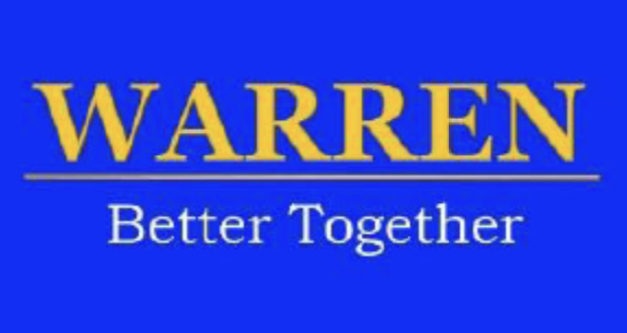 Antrita Manduva, Staff Writer
May 11, 2020
The unknown of COVID-19 has encouraged xenophobia that we must discourage. Warren's diversity is what makes it so great.