Greatest Comeback in Pro American Sports: Super Bowl LI
Caitlin Hanley, Contributor
February 8, 2017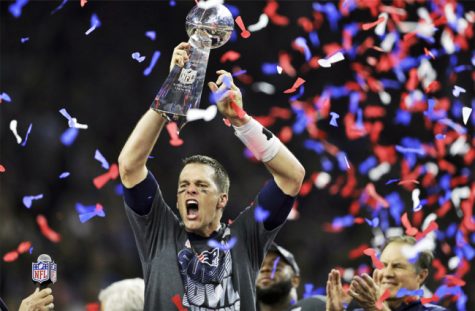 Super Bowl LI ended in overtime with a score of 34-28, was by far one of the most exciting games in the history of Super Bowl's from the first overtime game to Lady Gaga jumping off from the roof! This game was one of the best comebacks of all time in sports history.  The game had started out with a 28-3 lead by the Atlanta Falcons as their defense forced key turnovers and their offense chugged along, leaning on Matt Ryan, Julio Jones and Devonta Freeman for a big yardage. They were well ahead with eight minutes and 36 seconds left in the third quarter, Ryan scoring two touchdowns and Robert Alford recording an 82-yard pick-six after intercepting Tom Brady.
The Patrio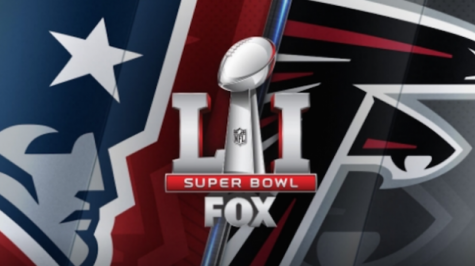 ts went on to score 25 straight points to tie the game with just a minute left – making it the largest Super Bowl comeback ever. Julian Edelman made a jaw-dropping catch off a tipped ball that moved the Patriot's into Falcons' territory and kept chains moving. James White ran in a short score for his second touchdown of the game and Danny Amendola caught a screen pass for a two-point conversion to tie things up at 28 with 57 seconds left leading the game into overtime.
On the first drive in overtime White caught a pitch to the right side of the field to dive in for his third touchdown – the Super Bowl winner.
The New England Patriots won the fifth Super Bowl in team history, following up wins in 2001, 2003, 2004, and 2015.