Memorable Albums of 2016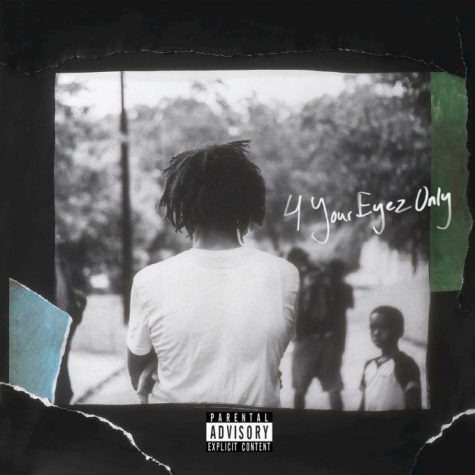 Beyoncé, Lemonade: In the beginning of 2016, Beyoncé gained tremendous attention from this album with her single, "Formation". Also, a hour long film accompanied the record and broadcasted on HBO. The album and film tackles numerous political and social issues such as racism and police brutality against African-Americans. Chicago Tribune describes the album's aspects as "more personal, raw and relatable".
J-Cole, 4 Your Eyez Only: Despite the statement in a live concert in October of 2016 that "last show for a very long time," he unexpectedly released this record. After a two year gap from his previous record, 2014 Forest Hills Drive, rapper J-cole revealed his fourth studio album in December. It received generally positive feedback, and debuted at number one on the Billboard 200 charts.
BTS, Wings: Although a band based in South Korea, they have international support as shown in global music charts and their active worldwide fanbase. In 2016, this album became the first K-pop band to s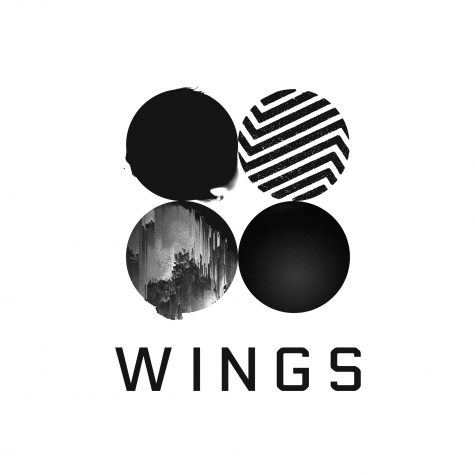 tay more than two weeks in the Billboard 200. The success of Wings marks the steady entrance of K-pop into international recognition.
The 1975, I Like It When You Sleep, for You Are So Beautiful Yet So Unaware of It: Contrasting their prior black and white self-titled record, this depicts vivid, yet simple pink and white album art. Billboard called the style of this album, "masterfully worded and tonally unpredictable". This record received a Grammy nomination for Best Boxed or Special Limited Edition Package.
Bon Iver, 22, A Million: There is a five year gap between 22, A million and their prior self-titled album. During that time, lead singer and lyricist, Justin Vernon commented they were searching for "different kinds of sparks".  The record instrumentally varies, have stylized titles like "22 (OVER S∞∞N)", and tells a story of personal crisis. This album received two Grammy nominations: Best Alternative Album and Best Recording Package.