Nolan Ehlers – Varsity Scholar Athlete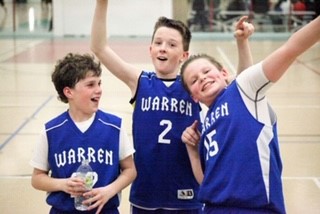 Evan Detina, Contributor to Scratch Paper
February 3, 2020
Ever since he was a very young boy, Nolan was always enthusiastic and curious about his ability to succeed. He grew up in a well-rounded neighborhood with plenty of children his age to play with on a day to day basis. Phones were not that relevant when he was a kid, so the only way to hangout with friends was to just ride a bike around the neighborhood to see who was playing outside. Since everybody knew this was the way to stay in contact, they were always outside with each other creating and learning new games such as ghost in the graveyard, tackle football, and street hockey. Activities became a large part of his everyday life because he was always moving. He was consistent with his energy and it was obvious that all of his friends were affected by it as well. 
I remember growing up with Nolan and I always had fun with him regardless of what we were doing or where we were. No matter the weather we would be outside and making memories. Even during the cold winters we would throw on our snow gear and walk over to the Warren Township sled hill where a majority of the kids in the area would also be headed. We would make giant ramps that we would let everyone fly off because Nolan wanted everyone to have just as much fun as he was having. He never left anyone out of the excitement and that is why he is such a great friend. Overall, the neighborhood became a playground for him and an aperture for further growth.
As Nolan attended Woodland Middle School, he started to develop his athletic ability and by the end of eighth grade, became the athlete of the year, competing in three different sports. He knew that he had potential and he wanted to prove to everyone that the award wasn't a fluke. He went into high school with the confidence that he could achieve anything he puts his mind to and trained hard every single day. He became captain of the varsity soccer team as a junior and continued as a senior. His teammates looked up to him as a leader and as the person he is: the pressure never gets to him. He encourages them to try harder and put in the effort like a good leader would. He chose to pursue soccer over anything else because it touched him the most emotionally. Additionally, his grandfather also had a large influence on him and he says, "everything I do, I do it for my grandpa." Family is a major part of Nolan's life and his mother has always been very involved in his sports life. She would always supply snacks and be the team mom. Olivia, his little sister, would attend his games and be supportive of his efforts. His role of leadership, skill and persistence led Nolan to commit to the University of Wisconsin-Whitewater for his college career in sports and more importantly, academics.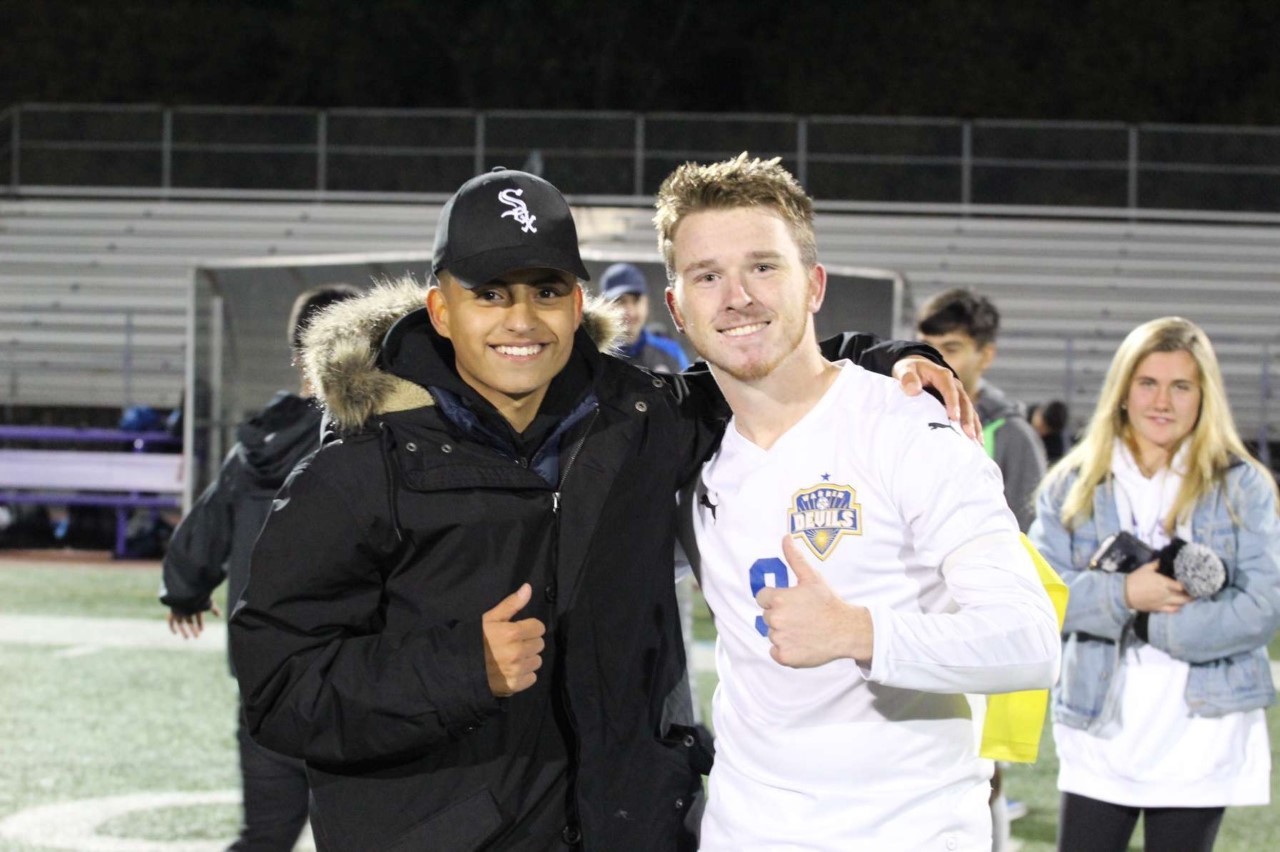 Regardless of his athletic ability, he always knew that school could not hold him back, and for that reason he kept his studies his main priority. Constantly being an A level student in honors and AP level classes, Nolan's parents harped on him to keep up his work ethic in school because they believe that education is a necessity.  Going into college he will be majoring in either finance or marketing. As a senior he is preparing himself for his departure by taking AP Statistics. 
One of the difficult parts of college for Nolan will be leaving his long time girlfriend, Jesette. They have been inseparable for the past year and a half and care about each other very much. Nolan has always been a very caring individual, so the relationship they have is not surprising. Over the last year, she has seen a lot of positive changes in Nolan's personality such as "becoming more confident in himself, having a stronger determination to achieve his goals in life. He also has definitely matured and became much more responsible taking care of himself and the people he cares about, but of course still has that little boy in him." Their relationship has helped shape Nolan into the man he is today and their everlasting friendship will be very motivational moving forward.