Prom Fundraising: Thursday September 28th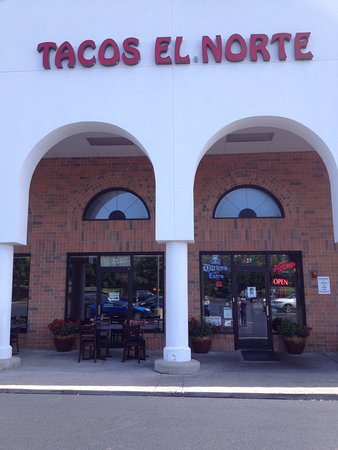 Yes, prom! We hear the word and nearly jump with joy. The dresses, parties, of course we want to go! However, if we want to keep the prices for prom down, come to the prom fundraiser at Tacos El Norte Gurnee! Come this Thursday, September 28th! 20% of the total will go towards prom funding, but make sure to mention prom fundraising at checkout! Let's keep the prom prices down and enjoy some tacos this Thursday! Hope to see you there and happy taco Thursday!
Hang on for a minute...we're trying to find some more stories you might like.