Retiring Teachers – Dr. Ahlgrim
After seven years of work here at Warren, and an extensive career prior, superintendent Dr. John Ahlgrim is retiring. He graduated in 1987 with a Bachelor's of Science degree in Mathematics from the University of Notre Dame. Dr. Ahlgrim then went on to teach math and coach at Holy Cross High School, Chicago Public Schools, and Libertyville High School. After receiving a Master's degree in Educational Administration from Northeastern Illinois University, Dr. Ahlgrim transitioned to a administrative role at Mundelien High School, serving as a Dean, Assistant Principal, and Principal over his 14 years there. From 2008-2015, he was the Superintendent of Zion District 6, home to five elementary schools and two middle schools. In 2015, Dr. Ahlgrim joined us here at Warren Township High School District 121 as the Superintendent.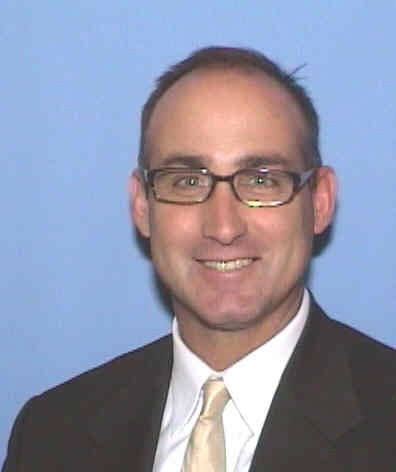 Dr. Ahlgrim's favorite Warren memories are the graduation ceremonies, as it's "very rewarding to see the fine young people are students have become as they start this next stage of their lives". He's most proud of the organization and celebration of the District's centennial in 2017, calling it his proudest moment of his career here. Dr. Ahlgrim will miss seeing the bright students of Warren and celebrating their great achievements, as well as working with the Board of Education.
In retirement, Dr. Ahlgrim is looking forward to spending more time with his family. To all Warren students, he'd like to give you one final bit of advice- "Identify (and regularly review) the true priorities of your life, and try to align your time, focus and energy with these priorities."
Thank you Dr. Ahlgrim for your years of service not only here at Warren, but for the education of thousands of students elsewhere. Congratulations on your retirement!