Speaking of the Speech Team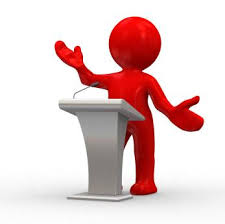 As we are settling back into the school year, we are getting back into the club activities we like to do. Speaking of clubs, the Speech Team has just started their club back up and is getting ready for the competition season.
The Speech Team is a group of WTHS students that are given pieces to perform where they will compete with them against other schools. The written pieces vary from acting to public speaking. 
The WTHS Speech Team's first tournament is November 18, where this will be their first in-person competition since Covid. Be sure to check back then for more coverage.