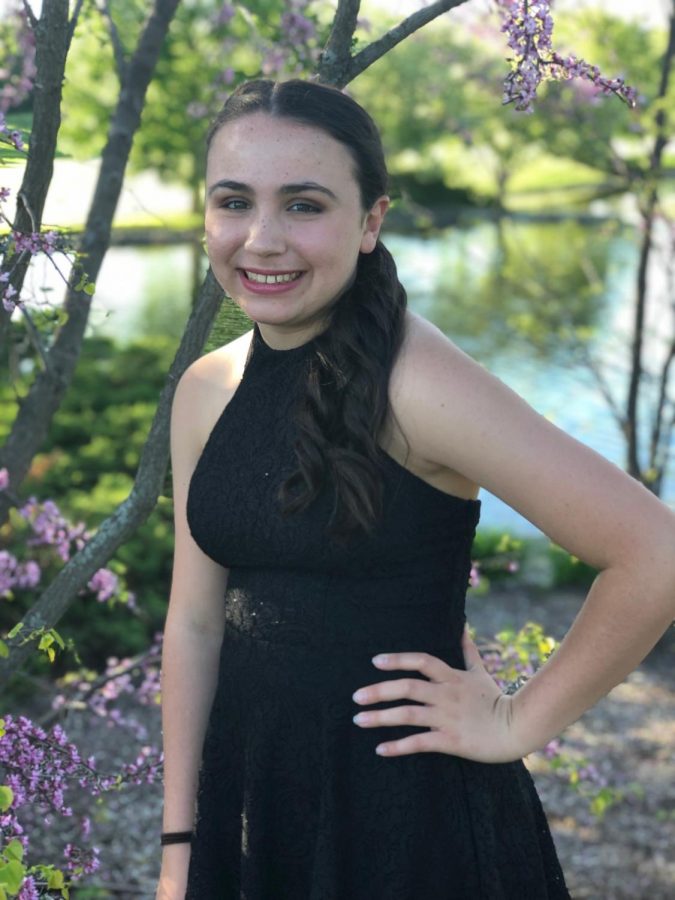 Hi, my name is Michela Schenk. This is my first year with the Scratch Paper and I'm a freshman. I spend most of my time reading or playing with my travel soccer team, North Central United. Due to all of the traveling because of soccer and the cross-country moves my family has had, my writing has many different components from all of the places I have been. 
When I graduate I want to become a Special Education Teacher or a flipped/integrated first-grade teacher. This dream of mine stems from a love of children and reading/writing. First grade is typically the year you learn to read and I want to instill a love for books and words in children.
I hope that I can improve my writing and get more involved during high school with this club. 
Michela Schenk, Staff Writer
Mar 30, 2020

Cleansing the World

(Story)

Mar 09, 2020

The Importance of Existentialism (2019 Word of the Year)

(Story)

Mar 09, 2020