The Astroworld Blame Game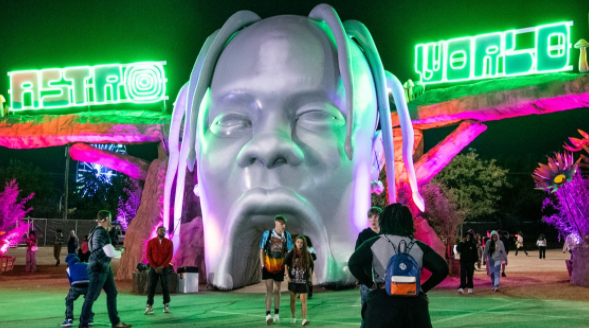 Concerts and festivals are thrilling places where people should feel comfortable being themselves while remaining conscious and safe. But as time has progressed, they have become more hazardous and risky than ever before.
The Manchester Arena bombing, Las Vegas Strip shooting, Roskilde Festival stampede, and now the Houston Astroworld Festival were all musical events that led to a lot of death and injury. The most recent tragedy, The Houston Astroworld Festival, took place on November 5th, 2021, and marked the end of the Astroworld tour led by rapper, Travis Scott.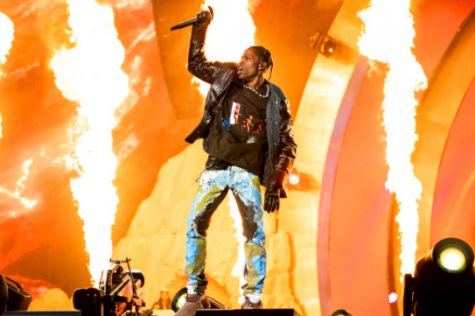 During Travis's performance, 10 people were killed and many more were injured in the moshpit. This included a 9-year-old boy named Ezra who suffered severe injuries to his internal organs from being trampled by the crowd. Due to the event's lack of border protection, under-staffed medical professionals, and overbooked pit, the venue and Travis himself are receiving a lot of backlash. Lots of debates are taking place about who should take the blame for the 10 souls lost that day.
Now that people have had time to reflect on the events of Astroworld and realized the harm it caused, lots of brands have cut ties with the rapper. Some of these brands include Nike, Epic Games, Dior, and McDonald's. This ostracism, also known as "cancel culture", was what led Travis to make an effort to set things straight for the victims and their families. To make amends, Travis covered all funeral costs for those who died and partnered with BetterHelp to provide support for all those affected. These efforts were definitely good for Travis Scott's image, but many people are still unsatisfied with his lack of action. This is especially true after the apology he posted on Instagram came across as insincere and rushed, making fans question his motivations.
In addition, Travis Scott and Live Nation are suffering lawsuits totaling up to 2 billion dollars. These lawsuits were made by a Texas attorney, on behalf of the victim's families and other attendees of the performance. Apple is also being sued for streaming the performance, which lots of people feel is unfair because streaming this concert prevented even more people from going.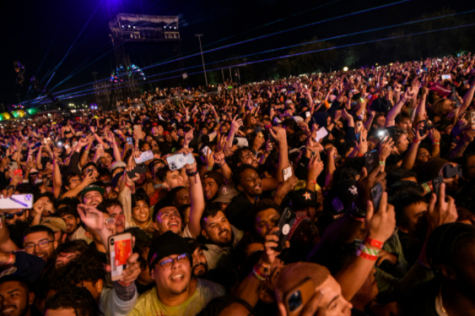 Other celebrities have begun placing blame as well. One of these celebrities is "Don't Believe the Hype" rapper, Chuck D. He recently expressed that he believes Live Nation, the company that was in charge of ticket sales for Astroworld, was the reason the concert went south. In his letter, he actively defended Travis and the ways he has handled the situation thus far. 
All these differing viewpoints show that this tragic event could lead to a lot of conflict between fans, celebrities, and brands. Many people have begun to express their thoughts and opinions of what really happened during the Nightmare of November 5th. Fingers are being pointed, officials are being criticized, and fans are furious. This all begs the question, who do you think should take the blame?