Who's on the Ballot: State Representative, 61st District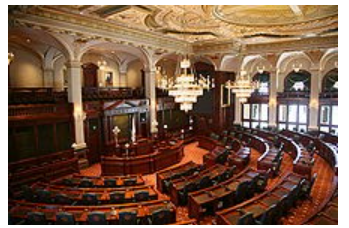 *Note: Rita Mayfield is running unopposed in the 60th district election, and as such, no article was written
     There are 118 seats in the Illinois House of Representatives. Much like the U.S. House, their job is to create, review, and pass legislation that they deem beneficial to the citizens. This election is more important than most. As this election term follows a census, state representatives hold the power to redistrict the state on the basis of equal population. With this comes gerrymandering, which can solidify one party's win for a decade based on current voter statistics. So if you have a majority Republican House, they will create majority-Republican districts and vice versa.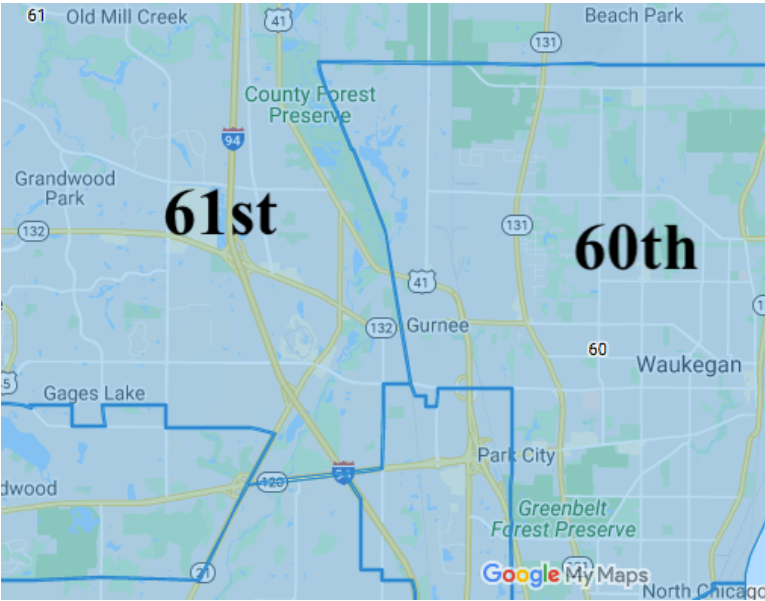 Joyce Mason, Democratic, Incumbent
Ms. Mason has served one term as Representative. Her main focus is improving the education system and the schools in our community. She also wants to fix the State's budget without raising taxes. Ms. Mason believes in accountable politics.
https://www.votejoycemason.com/
Dan Yost, Republican
Mr. Yost's main concern in Springfield is the economy. He believes that the State's spending and taxes need to be lowered in order to promote a booming economy in the state. Mr. Yost also values honesty and integrity and strives to be a trustworthy politician.