Who's on the Ballot: US Representative, IL 14th Congressional District
     There are currently 435 US Representatives that make up the House of Representatives in Washington D.C. Their job is to create, review, and pass legislation to the benefit of the country.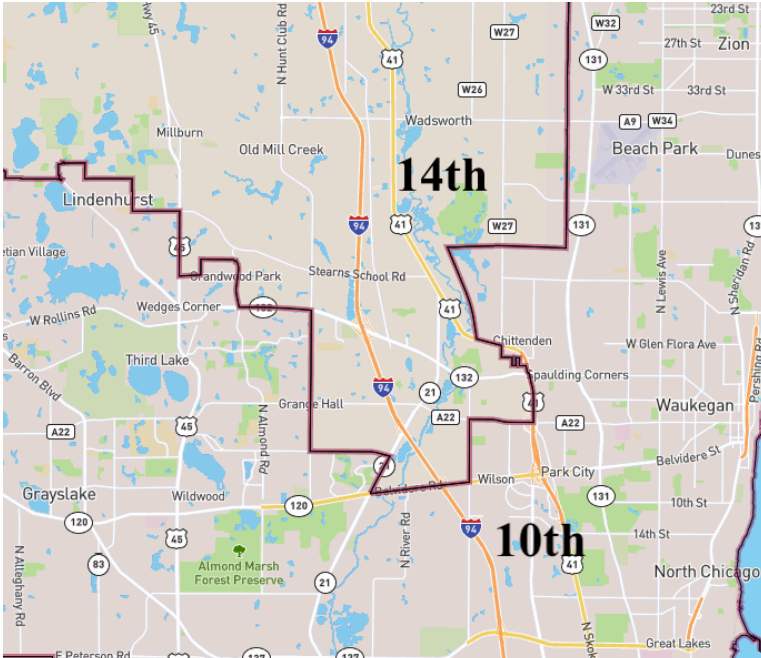 Lauren Underwood, Democrat, Incumbent
Ms. Underwood was first elected in 2018 and served in a variety of caucuses in her first term. She is a proponent for gun regulation through universal background checks and limits to those with serious criminal records. As a registered nurse, Ms. Underwood supports access to affordable, quality healthcare. She advocates for fixing the country's border security by improving the treatment given to immigrants and streamlining the process. Ms. Underwood believes in climate change and pushes for legislation to be created in order to combat it.
https://underwoodforcongress.com/
Jim Oberweis, Republican
Mr. Oberweis has served as a State Senator for the past two terms. He strongly believes in the free market and immigration law. He is a seasoned businessman (yes, he owns Oberweis Dairy) and advocates for limited government spending. Mr. Oberweis also supports a transparent healthcare system, with his main focus being portability.