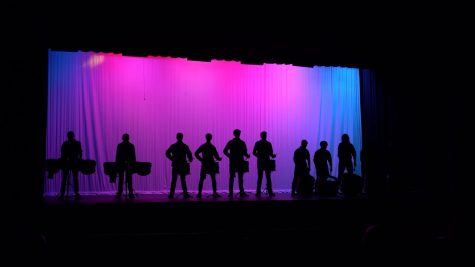 January 22, 2019

Filed under Student Life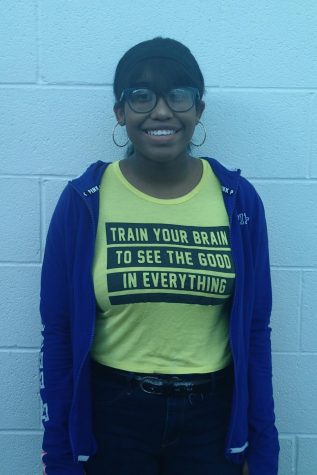 January 14, 2019

Filed under Uncategorized
Hi, my name is Dejah and I'm a senior. This is my first year with Scratch Paper. When there's something that I'm passionate about, I really like to go for it. Overall, I'm very open to things- if you name it, I probably like it (or at least have heard about it). I'm well rounded in my interests...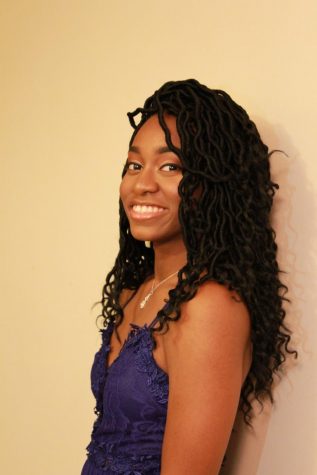 January 14, 2019

Filed under Uncategorized
Hi, I'm Damaria Finley. I'm a senior, and I play basketball at Warren. Sports entertainment has always been an interest of mine. I watch all Pro sports, college sports, and high school sports. I specifically love writing about Basketball, as I play the sport. I would like to major in Communication...