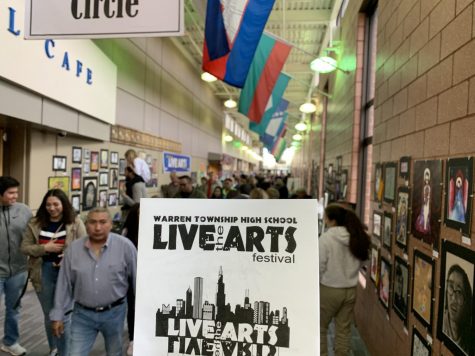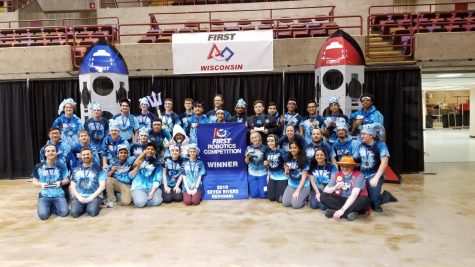 Anushka Agashe, Staff Writer
April 21, 2019
Fifty-five teams. Three spots at Worlds. The Seven Rivers Regional in La Crosse, Wisconsin promised to be tough competition for Trident Robotics. The team, including students, mentors, and the robot, drove up to Wisconsin on April 3, ready for three days of matches, bonding, and spirit. Some...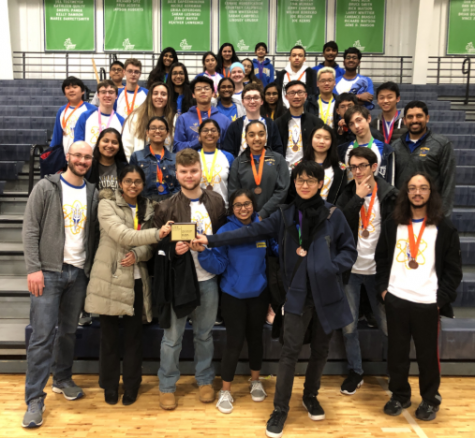 Rebecca Benjamin, Staff Writer
March 27, 2019
All About Science Olympiad On March 9th, more than 1000 high school and middle school students traveled to the College of Lake County for the Grayslake Regional Science Olympiad Competition. 20 high schools and 12 middle schools participated in events under Life and Social Science, Earth and Space Science,...