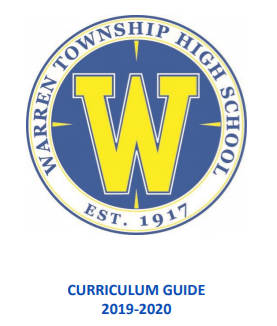 Antrita Manduva, Staff Writer

November 21, 2018
Every year, a new group of about 1000 students files into the O'Plaine campus of Warren Township High School, while one group leaves O'Plaine and transitions into Almond, and another prepares to bid goodbye to Warren, awaiting the next chapter in their life. And every year in November, students face...
Jack Berens, Co-Editor

September 26, 2016
Answers Across 2. Four 3. Drake 4. Trident 6. Meyer 8. NorthSuburban Down 1. Parrott 2. Fight 5. December 7. Three 9. Six...