Upload a Photo!
Only registered users of this site may upload images. All images will be reviewed before being accepted. Please log in using the app menu if you have not done so already already. Please login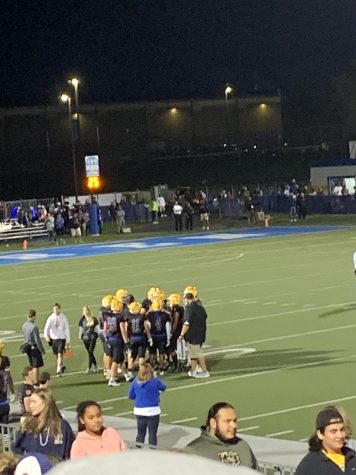 Antrita Manduva, Staff Writer
September 3, 2019
Our Varsity Football team won against Barrington 16-6 last Friday, Auguts 30th!