2022 Beijing Winter Olympics Team U.S.A. Medal Count
The 2022 Beijing Olympics proved to be very successful with a United States medal count of 25—the same amount as the 2006 Winter Olympics when our country placed second overall. Of these twenty-five medals, the U.S. earned 8 gold medals, 10 silver medals, and 7 bronze medals. After such remarkable achievement, the United States placed fourth with Norway in the lead with 37 medals.
The following are some of the incredible athletes who brought home a medal in the order they earned it: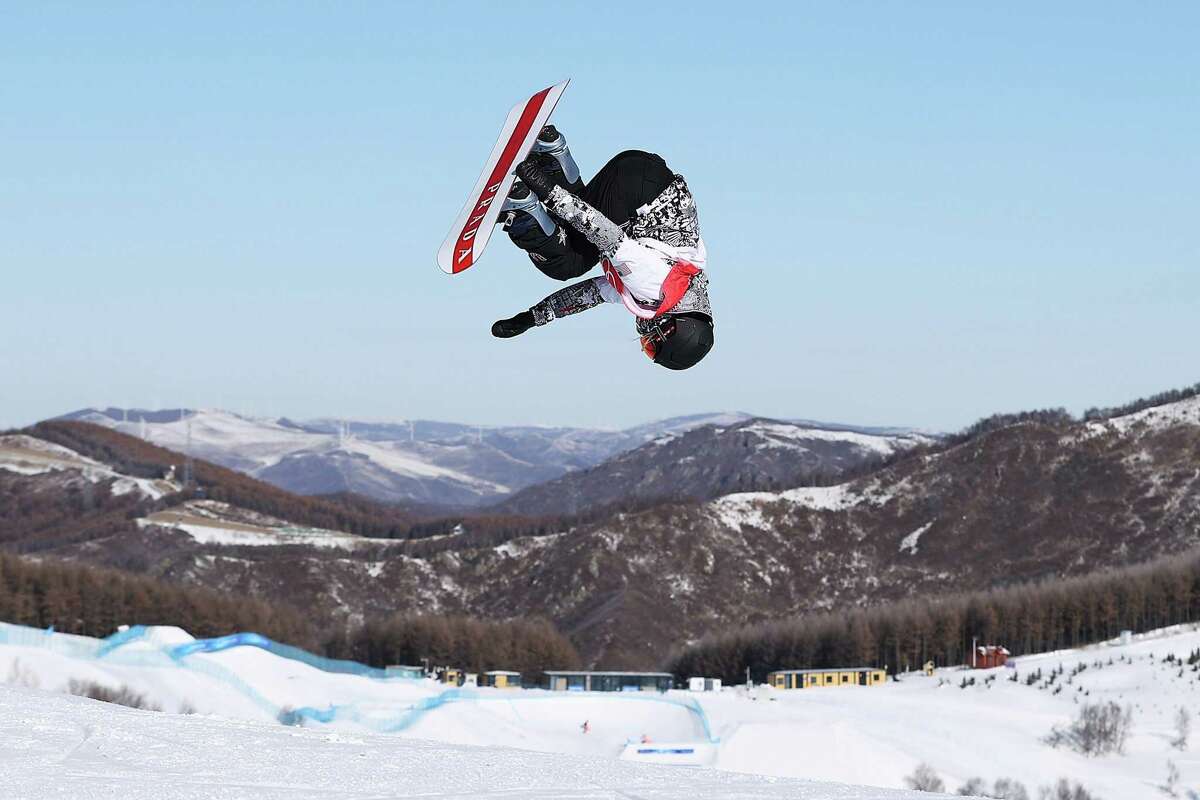 Julia Marino of Westport, Connecticut
Marino received the first medal for the United States with a silver medal in Women's Snowboarding Slopestyle.
At first, she was a bundle of nerves, but after pulling herself together, her second run greatly surpassed her first.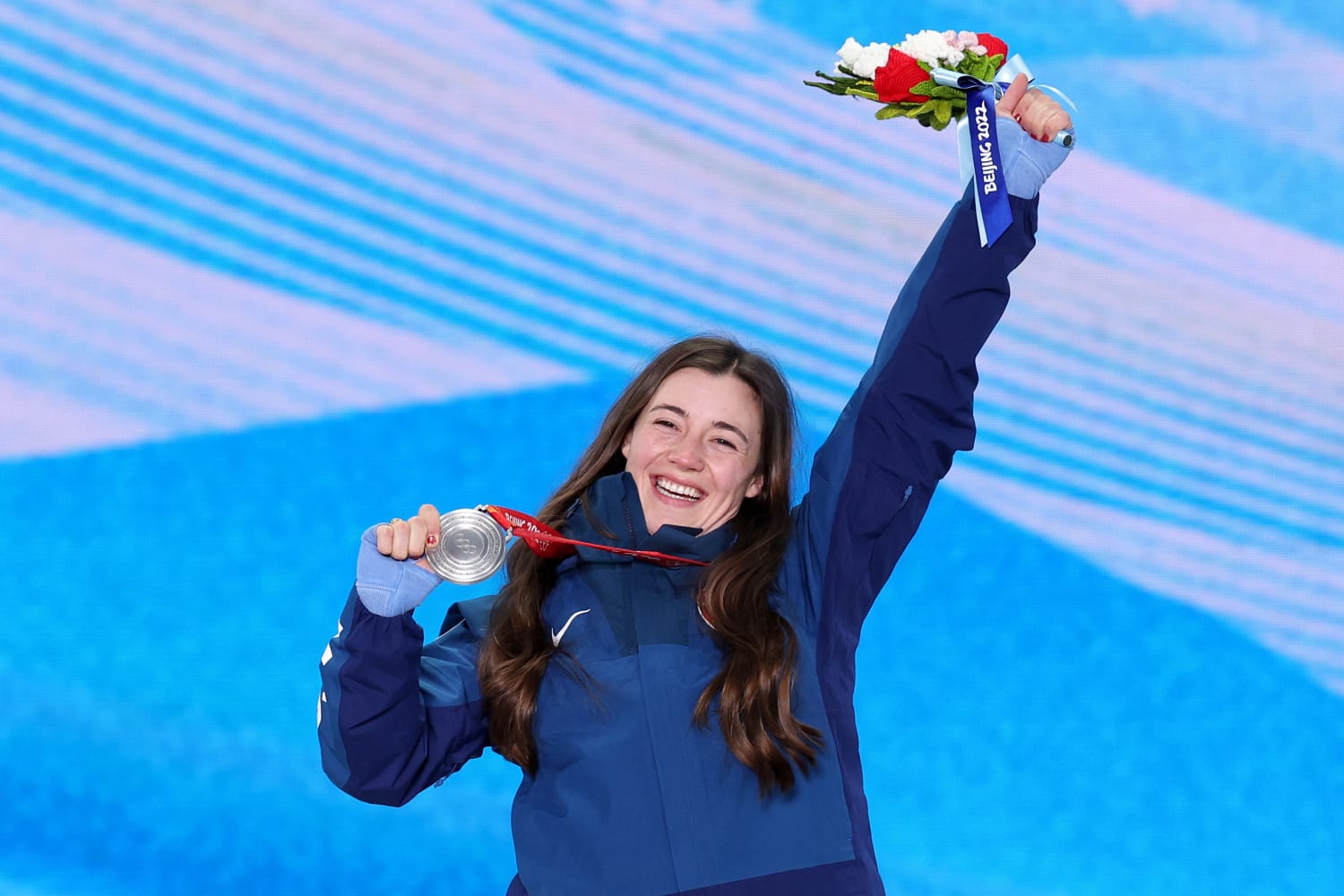 Jaelin Kauf of Alta, Wyoming
Kauf claimed the second medal for the United States by winning a silver medal in Women's Moguls.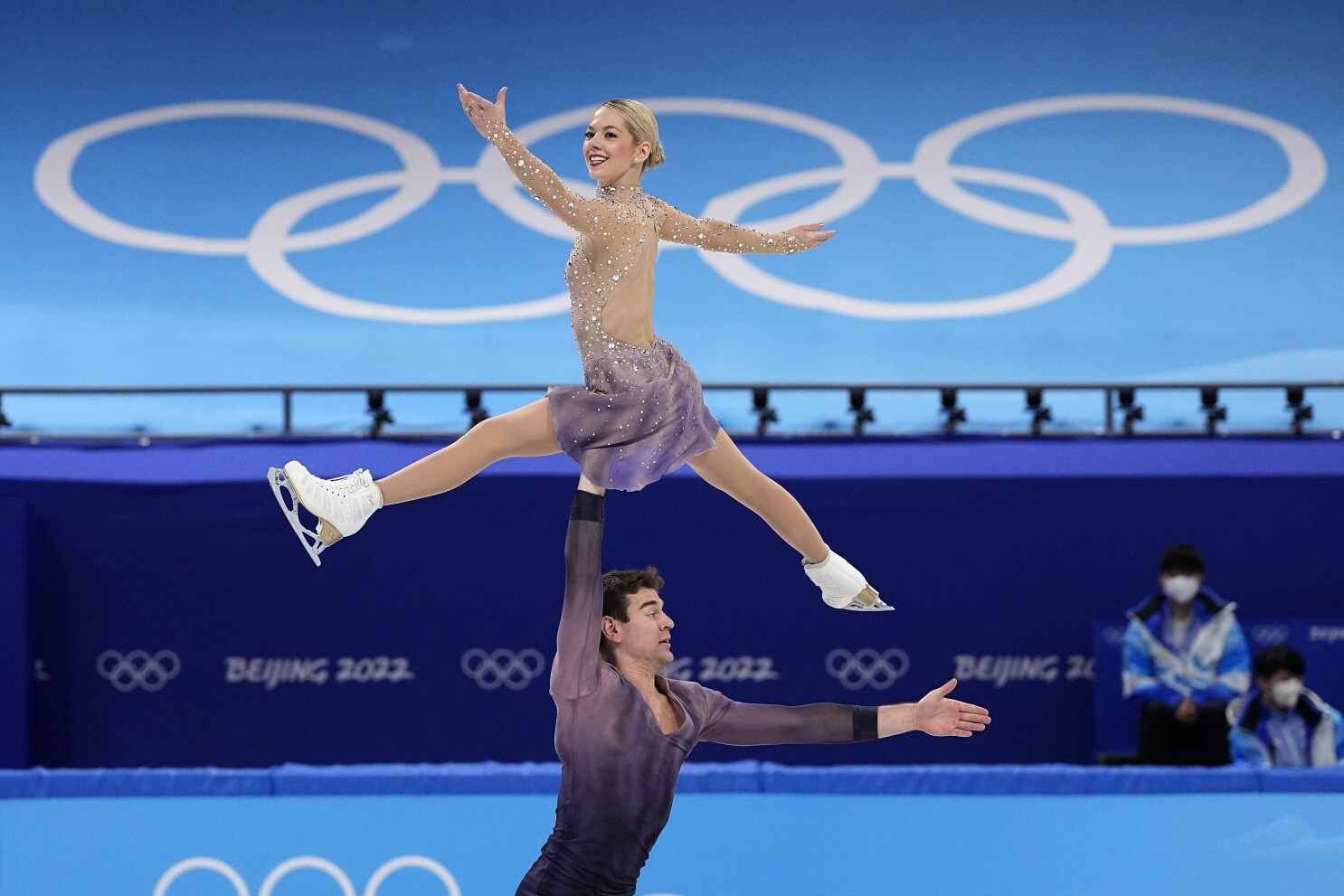 Team USA
Americans Alexa Knierim from Addison, Illinois, and Brandon Frazier from Colorado Springs, Colorado scored a 128.97, which awarded them a silver medal in the figure skating team event.
Ryan Cochran-Siegle of Burlington, Vermont
Cochran-Siegle won an unexpected silver medal after coming within four-hundredths of a second of Austrian Matthias Mayer's gold medal-winning time of 1:19.94 in the Men's Super G.
Ryan received 2nd place 50 years after his mother, Barbara Ann Cochran, won gold at the 1972 Sapporo Winter Olympics (winning runs in the family!).
Jessie Diggins of Afton, Minnesota
Diggins is considered to be the first American to win several medals in cross-country skiing.
In 2018, Jessie Diggins and her teammate, Kikkan Randall, claimed 1st place in the team sprint event (track cycling event).
In addition to working with a partner, Diggins is also the very first American woman to win an Olympic medal in an individual cross-country skiing event.
This year at the Winter Olympics, Jessie earned a silver medal in the Women's 30-kilometer Mass Start as well as a bronze medal in the Women's Freestyle Sprint.
After her 30-kilometer, almost 19-mile, trek, Jessie Diggins collapsed due to exhaustion and emotion. She later expressed that she doesn't judge her performances based on a medal, but rather the hard work she puts forth to earn a medal in the first place.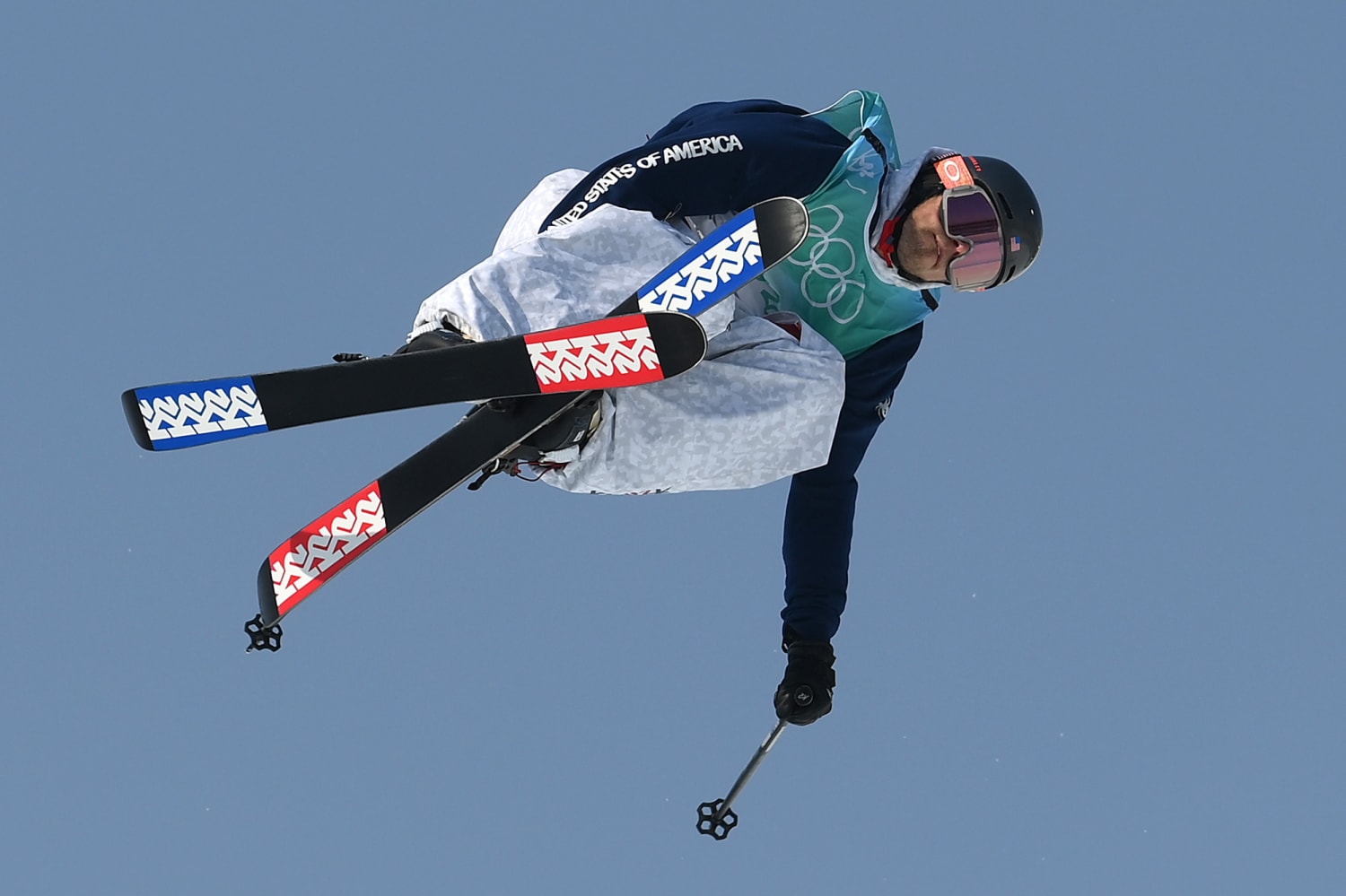 Colby Stevenson of Park City, Utah
Stevenson won a silver medal in Freestyle Skiing (Big Air), which was the United States' fifth silver and sixth medal earned.
However, before the Olympic Games, Colby dealt with a history of health issues, especially after being in a terrible car accident back in 2016. This ultimately indicates that winning doesn't come so easily and that you must have the determination to recover from obstacles.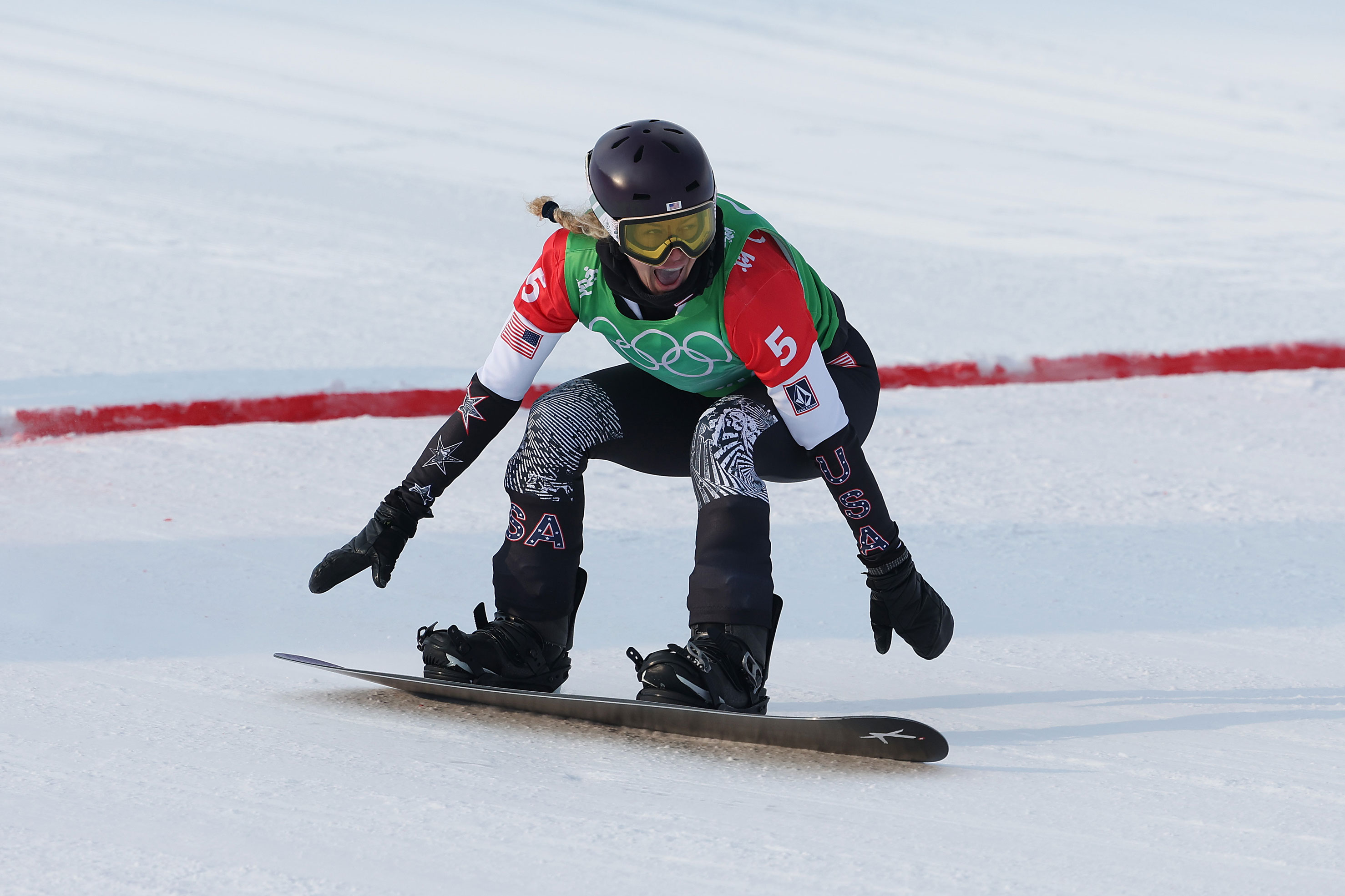 Lindsey Jacobellis of Park City, Utah
Jacobellis finally seized gold in Women's Snowboard Cross after virtually two decades.
Lindsey Jacobellis is also the oldest Olympic snowboarding medalist ever!
As the Winter Olympics came to an end a few weeks ago, the Winter Paralympics recently began on March 4th and will conclude next Sunday, March 13th. Honor Team U.S.A.'s inspiring Paralympians by tuning in on NBC or by streaming on Peacock for the rest of this week and next week!
Sources:
https://olympics.com/beijing-2022/olympic-games/en/results/all-sports/medal-standings.htm
sports.nbcsports.com/2022/02/20/team-usa-medal-count-at-2022-winter-olympics-full-list-of-every-medal-won-by-the-united-states/