Serena Williams: The Greatest of All Time
23 Grand Slam singles championships. 73 career singles titles. Four Olympic gold medals. 319 weeks as the WTA's No.1 ranked player. 367 major matches won, which, to put things into perspective, is the most by any woman in tennis history. To say that Serena Williams is the G.O.A.T. of women's tennis might even be an understatement to the sheer amount of dominance she has asserted in the sport. Williams' incredibly impressive 27-year career concluded on September 2nd of this year, losing in the third round of the U.S. Open to Ajla Tomljanovic.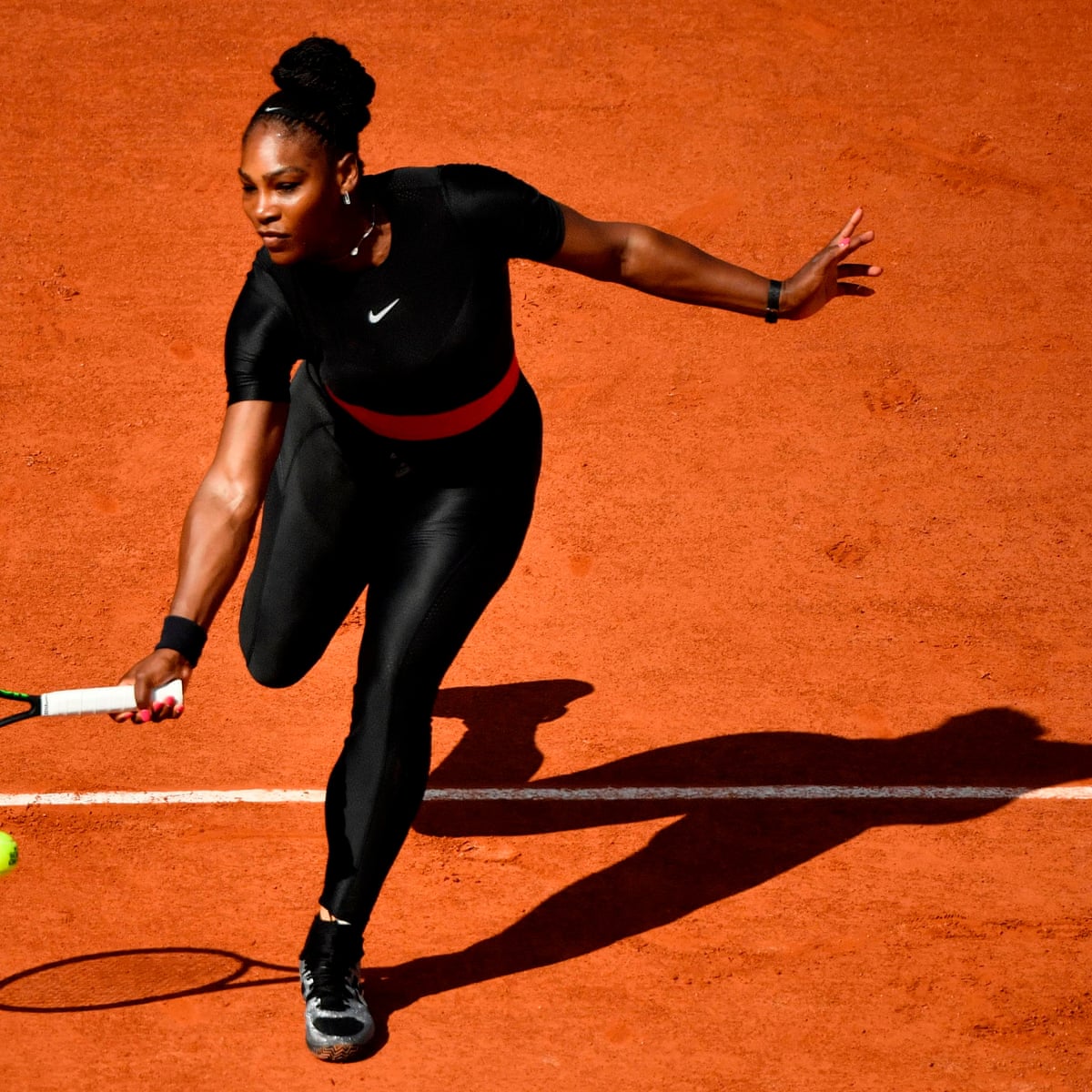 Growing up in Compton, California, Serena Williams' father, Richard Williams, taught both Serena and Venus the sport of tennis. Through vigorous training and long hours, both sisters progressed and showed immense talent. Four years after moving to a tennis academy, Williams turned pro. Throughout the entirety of her career, she battled knee and foot injuries as well as various health injuries, but fought her way back each time. While successful in singles, Serena and Venus found equal success together, winning 14 Grand Slams throughout their careers.
In addition to being known for her confidence and power on the court, Williams transcended norms in the area of attire. While frequently being subject to a more conservative "dress code", Williams did not let that stop her. At the French Open in 2018, she appeared in a black Nike catsuit. At the first match of the 2022 U.S, Open, she appeared at her first match studded with Swarvoski crystals throughout her hair.
As a powerful player that asserted herself both on and off the court, Williams became a role-model to female athletes across the world; specifically giving young African-American girls a feeling of belonging in tennis. While sometimes met with the outcomes of racial prejudice, Williams did not let these beliefs alter herself. Her ability to to rawly express emotion instead of filtering down her feelings to appease others is, like most things about Williams, is impressive. Her confidence in herself is unwavered, even once saying, "Nothing about me right now is perfect. But I'm perfectly Serena." 
While her retirement signifies the end of an era, the door opens and is able to shine light on rising stars in tennis. In the meantime, Williams turns to focus on motherhood and building her family.